Apr 18, 2018
20,196
41,331
1,290
Two friends and I have already made a pact. But GAF is my friend, too. Do you want to try the challenge?
- Purchasing new games is acceptable. Testing them to make sure they're not lemons is acceptable.
- Otherwise, no playing games
released
in 2019
- No playing games
purchased
in 2019
- No "new to me" games, only games that you've already already purchased, already beaten, or at least started it up at some point in the past.
- Starting a new save file is acceptable, in cases where you've started the game but want to begin fresh.
Honor system, obviously. I will track my progress here. Feel free to participate and/or throw tomatoes.
---
Reward Tiers:
"
U
l
t
i
m
a
t
e
S
t
a
r
P
l
a
t
i
n
u
m"
Crusader Medal
You have persevered and played 0 new games in 2019. Your capabilities as a Stand are mostly close-range, but that hasn't stopped you from prevailing against every temptation. 2019? A whole year? Time means nothing to you. ZA WARUDO!
---
Triumphant
"Dabbing Fortnite Golduck"
Participation Medal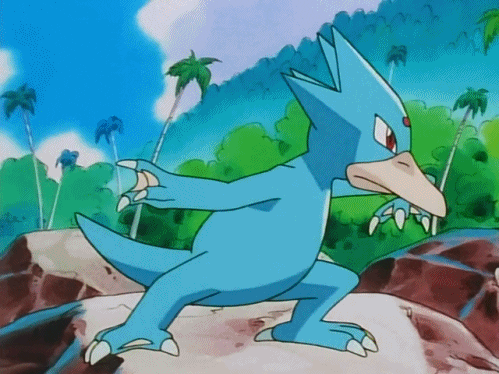 You have maintained a ratio of 10 backlog games to 1 new game. You have evolved from the TV show's joke character into a respectable Pokemon that boasts a smug attitude and respectable moveset.
---
Halfway Decent "Distracted Kanye Meme" Participation polycast acrylic "trophy"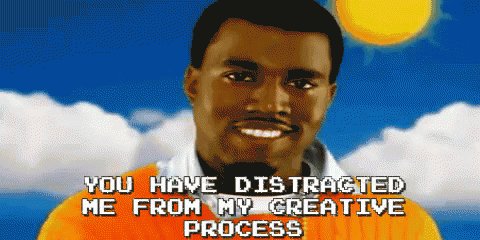 You were able to manage 5 backlog games for every 1 new game. Eh, genius gets distracted sometimes, you know?
---
Yoshi
has rightly pointed out there is no tier for people who've already kept their backlog small and tidy.
Therefore, for anyone who can finish their backlog entirely during the year of 2019, I offer:
The
"Yagami Light already did all his homework"
Certification of Backlog Grooming. If you have completed your whole backlog by the end of 2019, then you are already 10 steps ahead of the rest of us.
​
Last edited: