Jul 7, 2020
7,710
9,135
735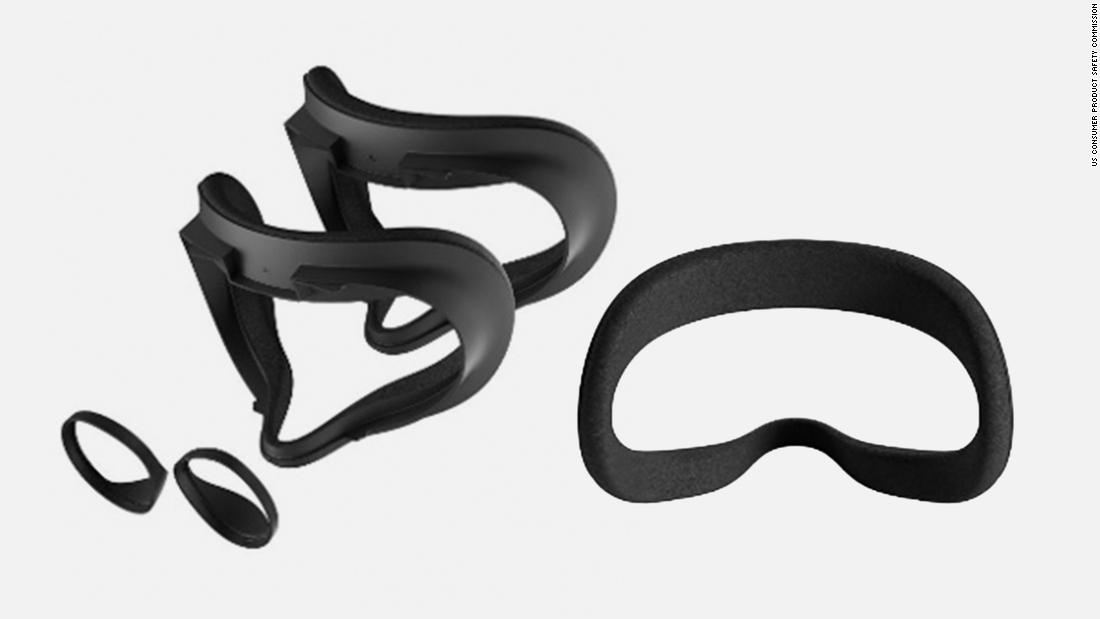 Facebook on Tuesday announced it is temporarily pausing sales of its Oculus Quest 2 virtual reality headsets and recalling a component in around 4 million of the devices, in cooperation with the US Consumer Product Safety Commission.

www.cnn.com
Ouclus is issuing a recall on the foam facial interface thingy in their Quest headsets because a small number of people are having allergic reactions to it. This is not as huge a deal as it probably sounds as the facial foam is removable, there are already numerous replacements and covers available, and the issue only impacts a small number of people. They are offering Silicone covers as a make good to anyone who doesn't want a replacement.
But this also forced their hand to reveal actual sales numbers for the first time. Oculus has always been tight lipped about the exact number of units sold, and while we have seen them grow to an absolutely dominant market share on the PC side, we've had no real insight into the total sales until now.
4 million units is a lot for a product that launched 8 months ago. It took PSVR 3 years to sell that amount.