Ask me about my fanboy energy!
Only reason why Nintendo does not need to do this is because budget for their first-party games is lower than Sony/Microsoft and also because Switch is monster success after WiiU's failure. Also, Nintendo is tapping into previously untapped revenue streams like multiplayer paid gate. But they are also tipping their toes into mobile gaming.
They are definitely not just tipping their toes anymore.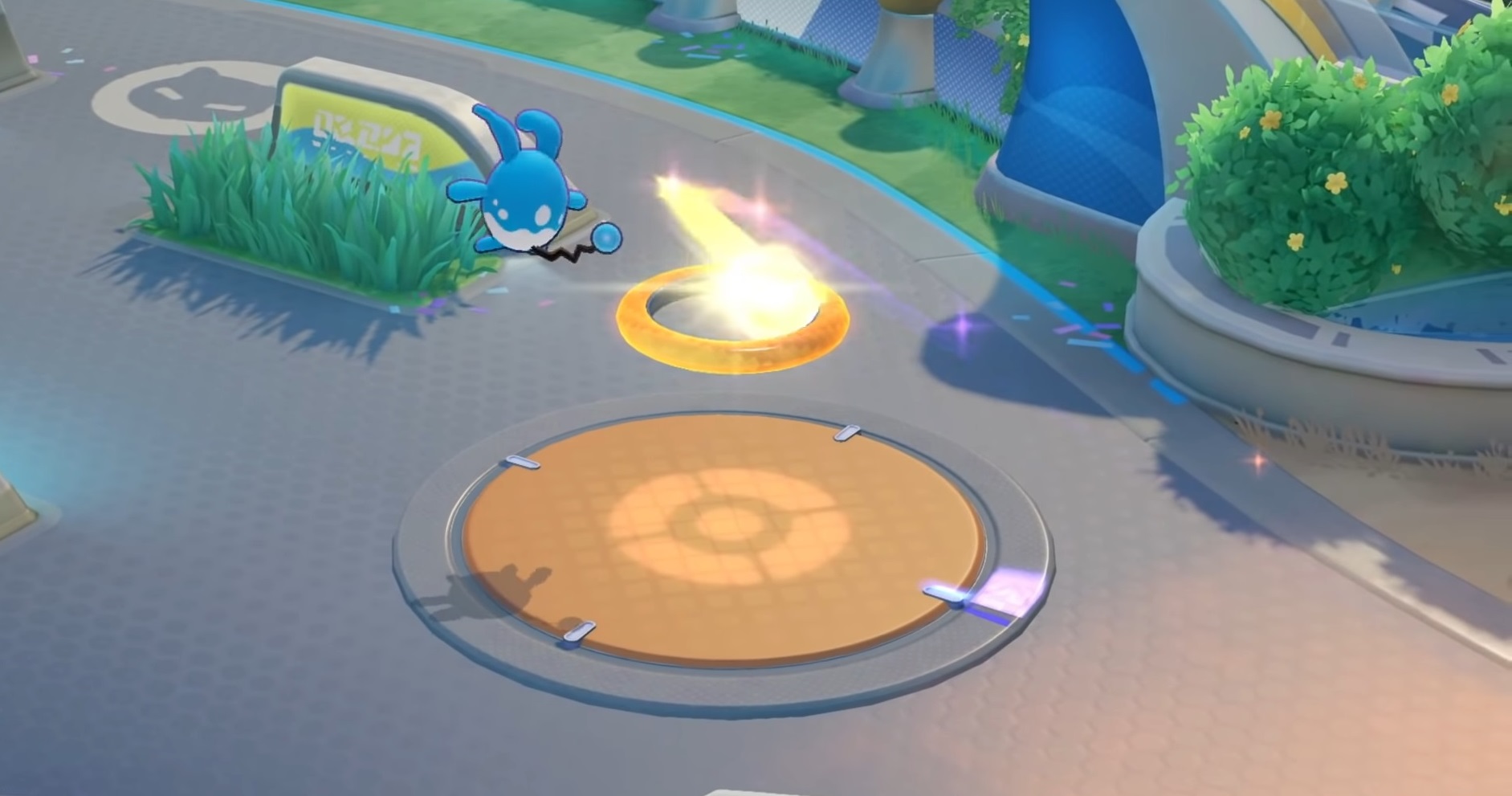 The Pokemon Company has reported that over 70 million people worldwide have grabbed Pokemon Unite downloads across mobile and Switch.

www.destructoid.com