@SenTedCruz
I urge the Department of Justice to immediately investigate and prosecute this grotesque act of domestic terrorism.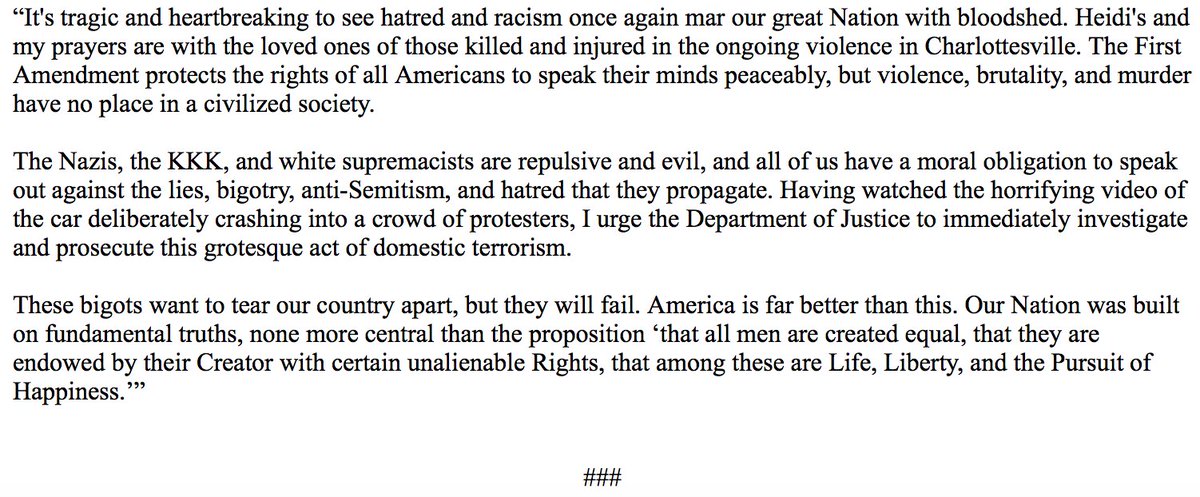 I am of two minds about all of the Republicans coming out against Trump's position on this.
1.) I will support just about anyone who will call out Trump's Racist clownshow.
2.) These GOP fucks don't get to wash their hands of this. They own Trump and they own this.
So basically:
Thanks for the help, but fuck you forever.
You know things are getting
really
bad when you agree with a very potent and thoughtful message by Ted fucking Cruz.
I want off this ride.