Oct 18, 2020
896
2,874
505
Over 200,000 games consoles were sold in the UK during February.

The latest data from GfK shows it was a bumper month for the console market, driven by an influx of new PS5 stock and a boost in Switch sales driven by the launch of the new Mario game: Super Mario 3D World + Bowser's Fury.
It's been a bumper year already for console sales, with 373,426 devices sold so far this year (unweighted figures). Based on GfK's retail panel, console game sales are up 184.4% in units so far this year, and up a massive 310.4% in revenue. Of course, this is partially driven by the launch of the new Xbox and Playstation consoles, but Nintendo Switch is also enjoying a stronger start to the year. Nintendo Switch console sales are up 81% year-to-date.
How can Sony, Nintendo and Valve compete me if old!?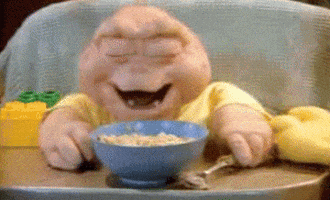 New PlayStation stock and Super Mario drives the physical games market last month
www.gamesindustry.biz