Mar 21, 2013
11,192
30,122
1,550
Source:
https://www.psu.com/news/ps5-system-software-update-20-02-2-26-now-available-to-download/
Version 20.02-02.26.00
This system software update improves system performance.
An issue where installed disc versions of games were sometimes deleted was resolved.
An issue that prevented the PS5 wireless controller from being charged while in rest mode when connected to the PS5's front side USB Type-A port using the USB cable included with some PS5 consoles was resolved.
Stability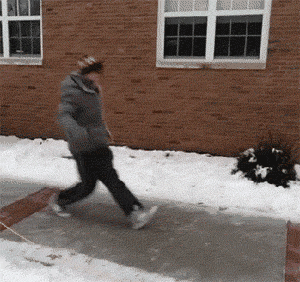 Also godfall has a patch v1.000.004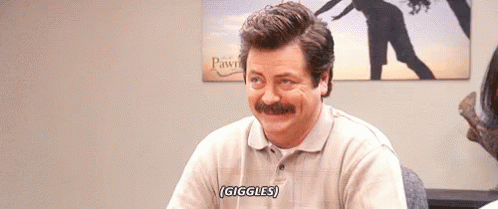 Last edited: