Dec 1, 2014
28,164
31,569
1,335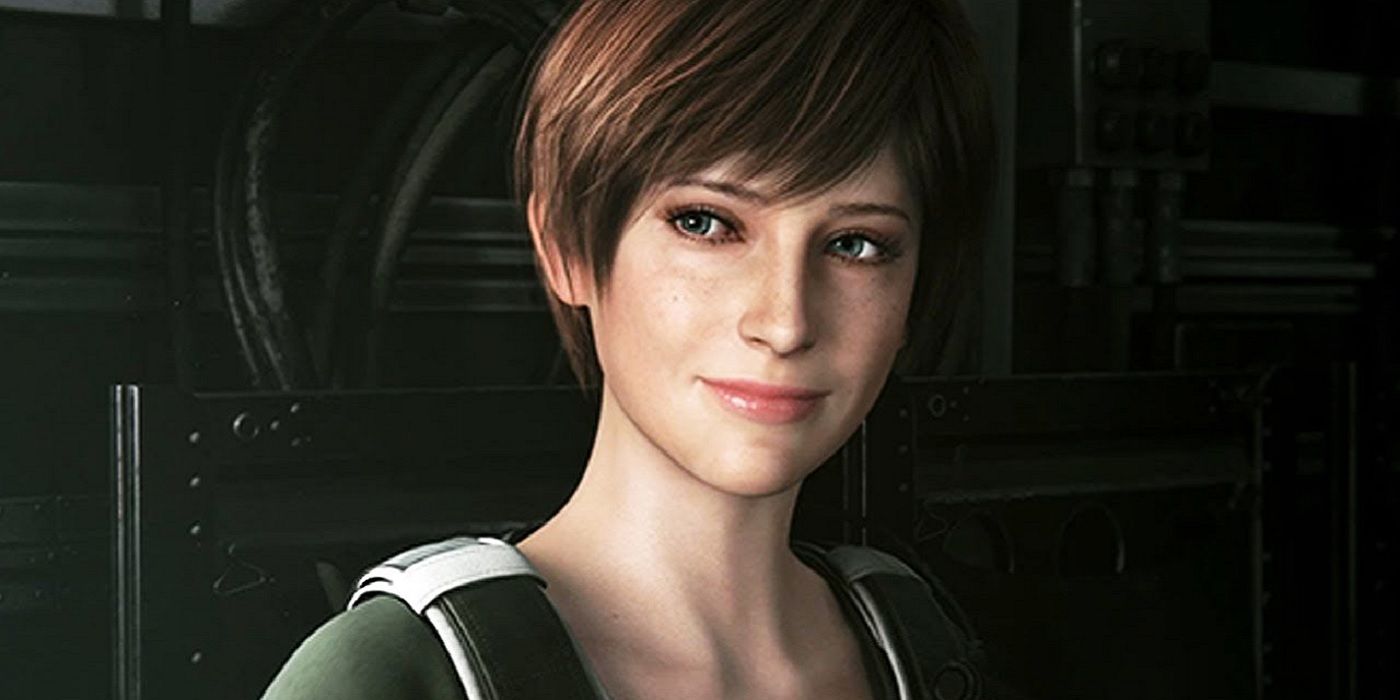 According to a reputable Resident Evil leaker, it seems as though Capcom may be swapping Rebecca Chambers' race in Resident Evil: Outrage.
gamerant.com
Reputable
Resident Evil
leaker AestheticGamer has since provided some more insight into what
Resident Evil: Outrage
could entail. According to AestheticGamer's information,
Resident Evil: Outrage
features Rebecca Chambers as the main protagonist, and it will likely have a college university setting. The game is said to essentially be
Resident Evil: Revelations 3
, and will likely launch as a timed-Switch exclusive.
AestheticGamer has since shared more details they've heard about
Resident Evil: Outrage
, particularly when it comes to
Rebecca Chambers
. According to their information, Rebecca is Asian now, whereas she was white in the other
Resident Evil
games. Capcom has apparently used a Japanese model for Rebecca Chambers this time around. It's unclear how fans will react to this, but Rebecca's race has never been important to her character, so it's unlikely to create that much of a stir.
This wouldn't even be the first time that Rebecca Chambers' race has been swapped. In fact,
Resident Evil
stage play called
Biohazard: The Stage
saw Japanese actress Rin Asuka take on the role of Rebecca. And what's more, there are numerous elements from
Biohazard: The Stage
that seem to line up with the
Resident Evil: Outrage leaks
, including its supposed university setting.