While looking through the many quality Steam games recently released, I stumbled upon Playing History 2 - Slave Trade. It's an adventure game. As a little slave kid, taken from Africa. Here's a description:
Travel back in time and witness the horrors of slave trade firsthand. You will be working as young slave steward on a ship crossing the Atlantic. You are to serve the captain and be his eyes and ears. What do you do, when you realize that your own sister has been captured by the slave traders?
Amazing. It has Steam achievements too, so I'll be sure to do as much slave handling (or slaving) as I can for $3.74.
If you're not sold on it, I can assure you it's an excellent game from the reviews.
Well now, ain't ya curious as to how this game looks? Here ya go with some media:
Trailer
edit: Slave Tetris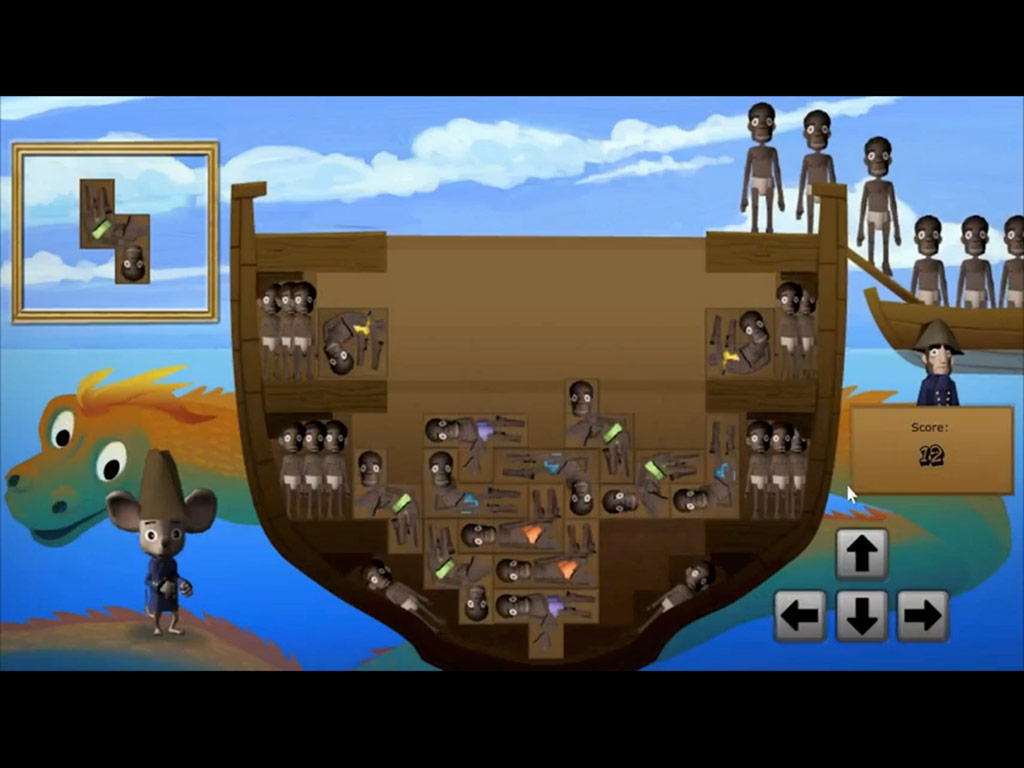 Can I get a game on Steam? Thinking about making Half-Life 4.