This started out in the Boxart of the Year thread, but is so funny that I feel (and others too) that it deserves its own thread, so here it is: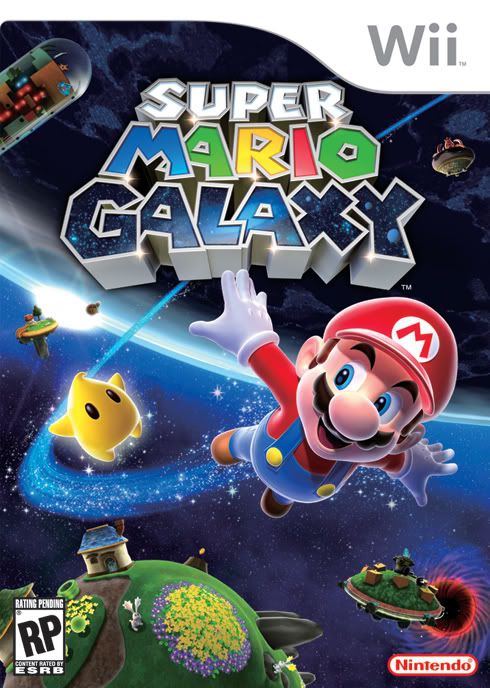 Notice that some letters in the title have a sparkle on them. If you put them togheter, you end up with UR MR GAY...
Oversight or deliberate attempt at subliminal messaging? Youuu the readers decide!