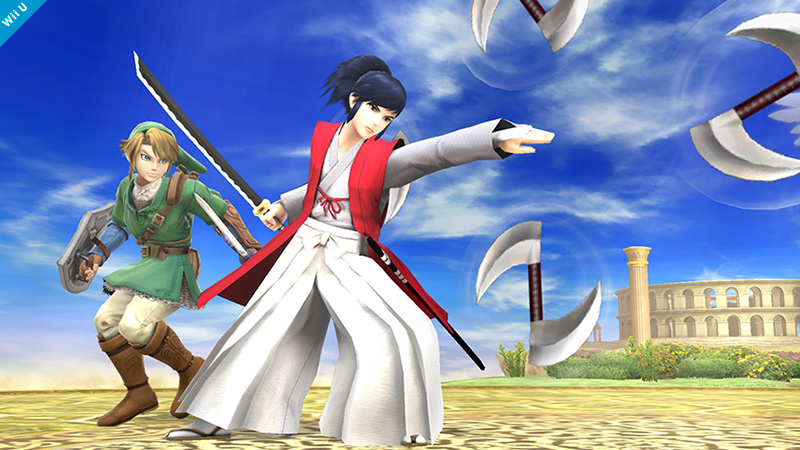 As reported on GoNintendo,
Takamaru was originally going to be put into the playable roster of Super Smash Bros. 3DS and Wii U. The reason he didn't make the cut? Lack of familiarity within the fanbase. To clarify, there was never model work or anything done, he was just in the brainstorming of the game. In the linked video, Sakurai also discusses being very aware of all the various insane character suggestions on Miiverse.
What say you, GAF? Should he have been made playable, or is his Assist Trophy status enough. I know I would've love to see him.