// Updated with new pics.
Just announced during The King of Iron Fist Tournament 2015 - Global Championship Finals!
Tekken 7 Fated Retribution
announced, major update for Tekken 7: Akuma featured not only as a playable character but also as part of the Tekken canon. Fated Retribution has new characters, new outfits and updated graphics. This is the version that will be available for consoles.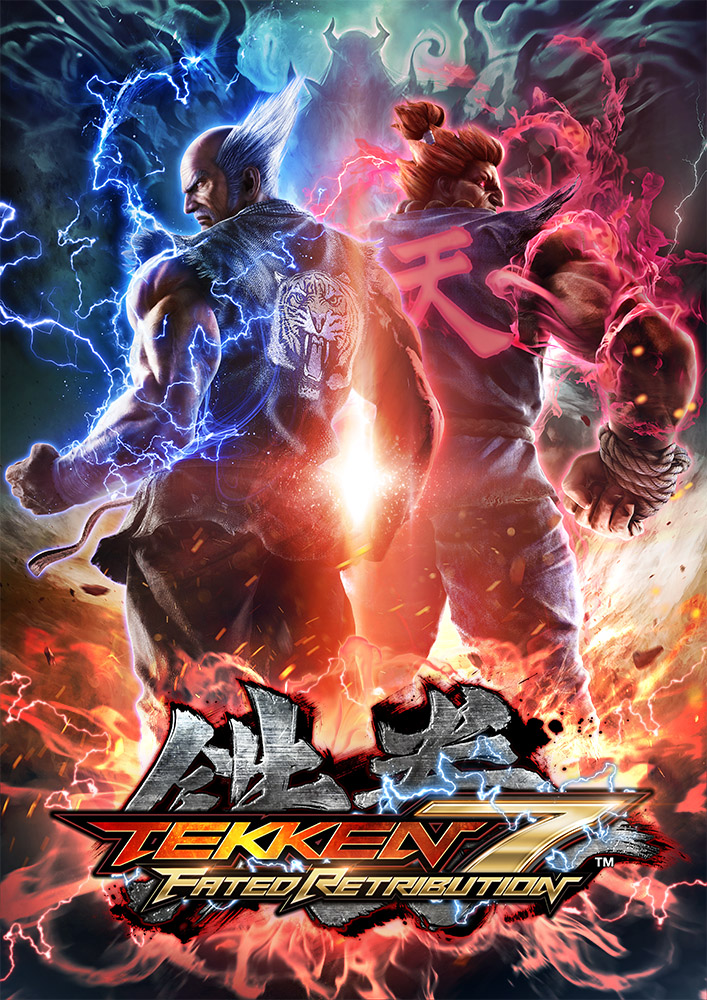 http://www.tekken-official.jp/news/?p=3012
// Update:
Akuma has EX meter, new character default costumes added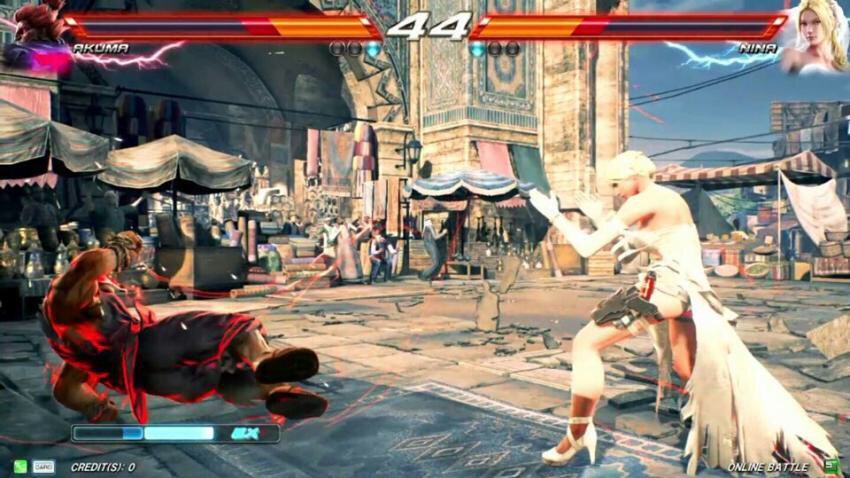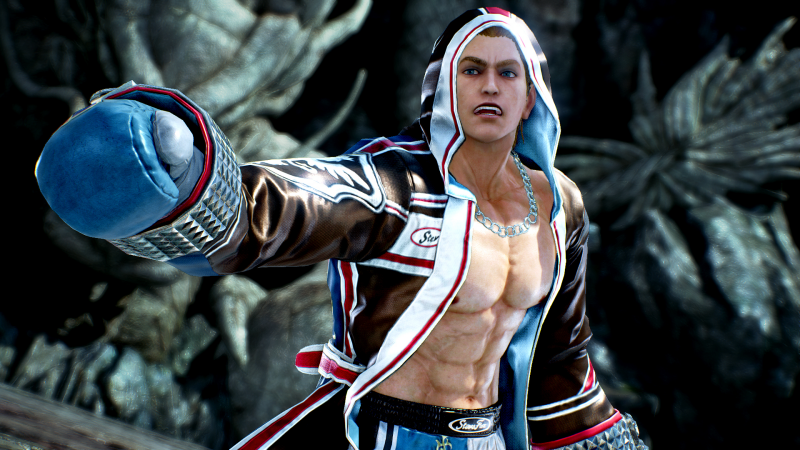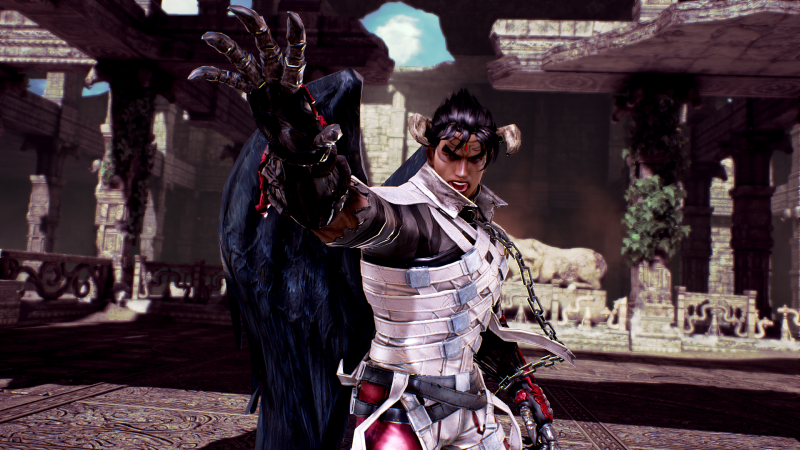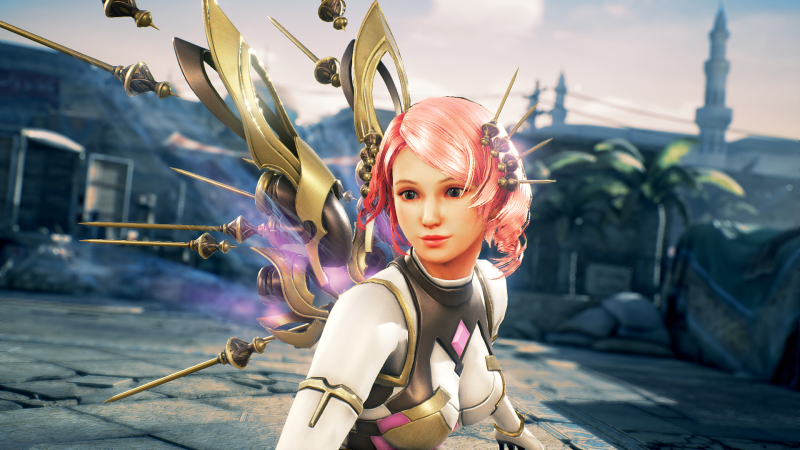 Full trailer:
https://www.youtube.com/watch?v=ozB1YQuv39I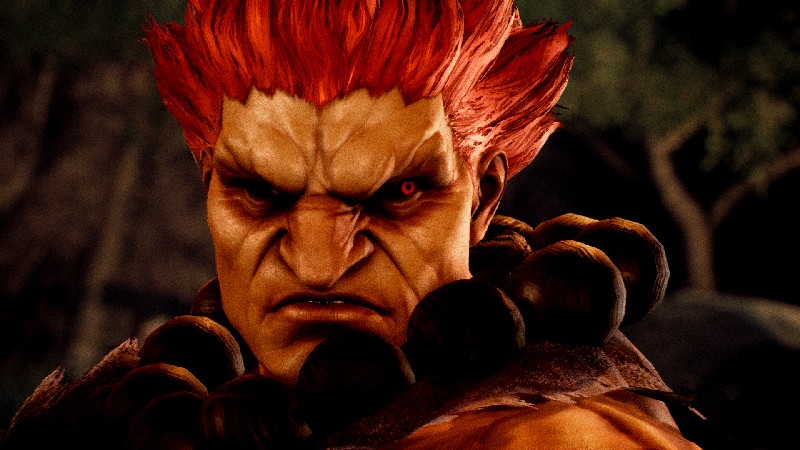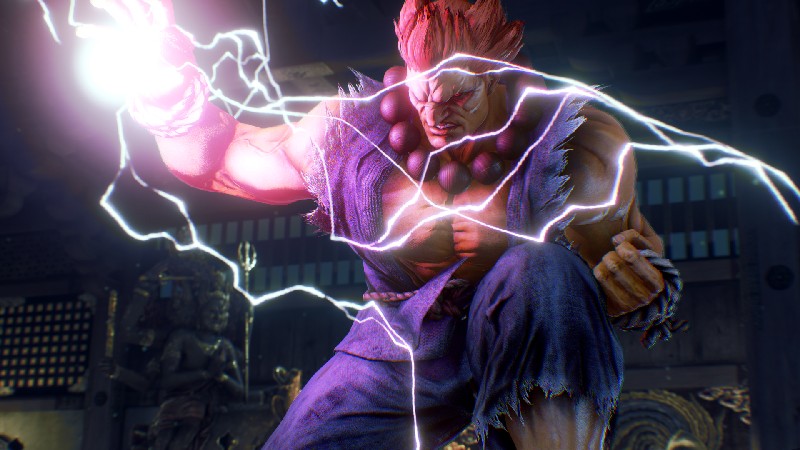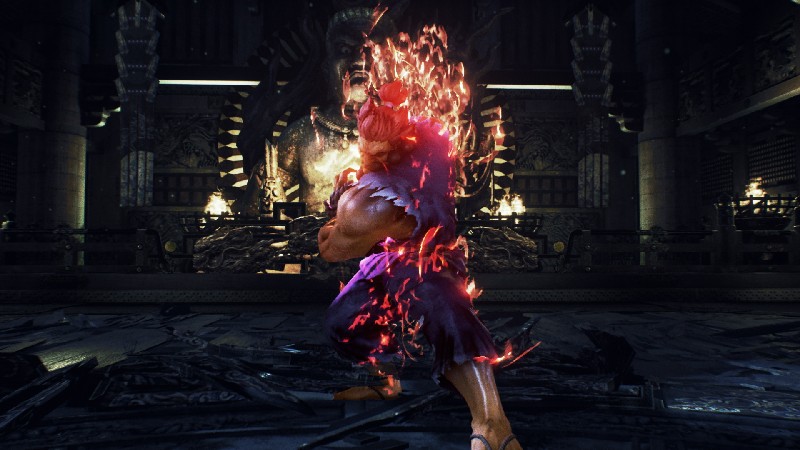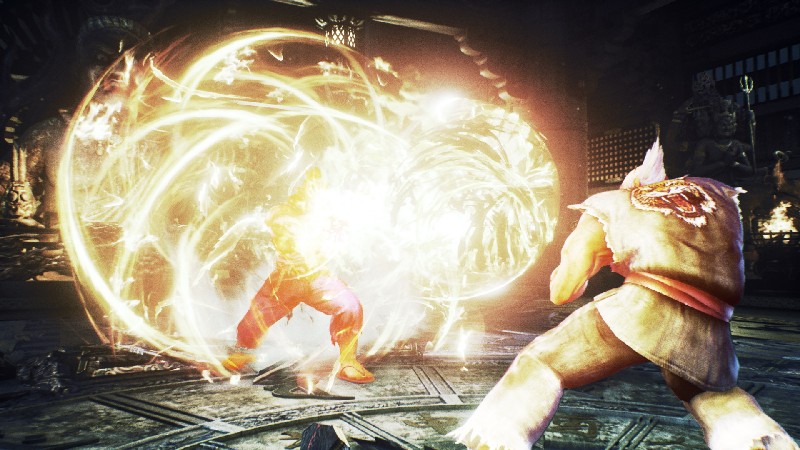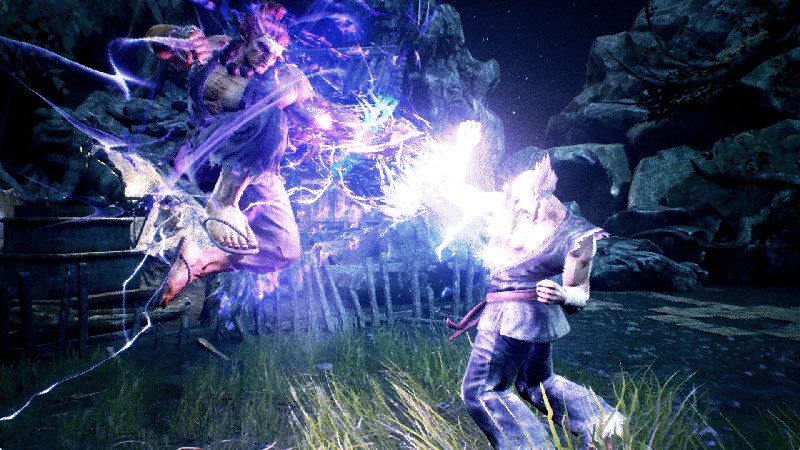 Gifs by raven777