Dec 1, 2014
30,589
37,413
1,415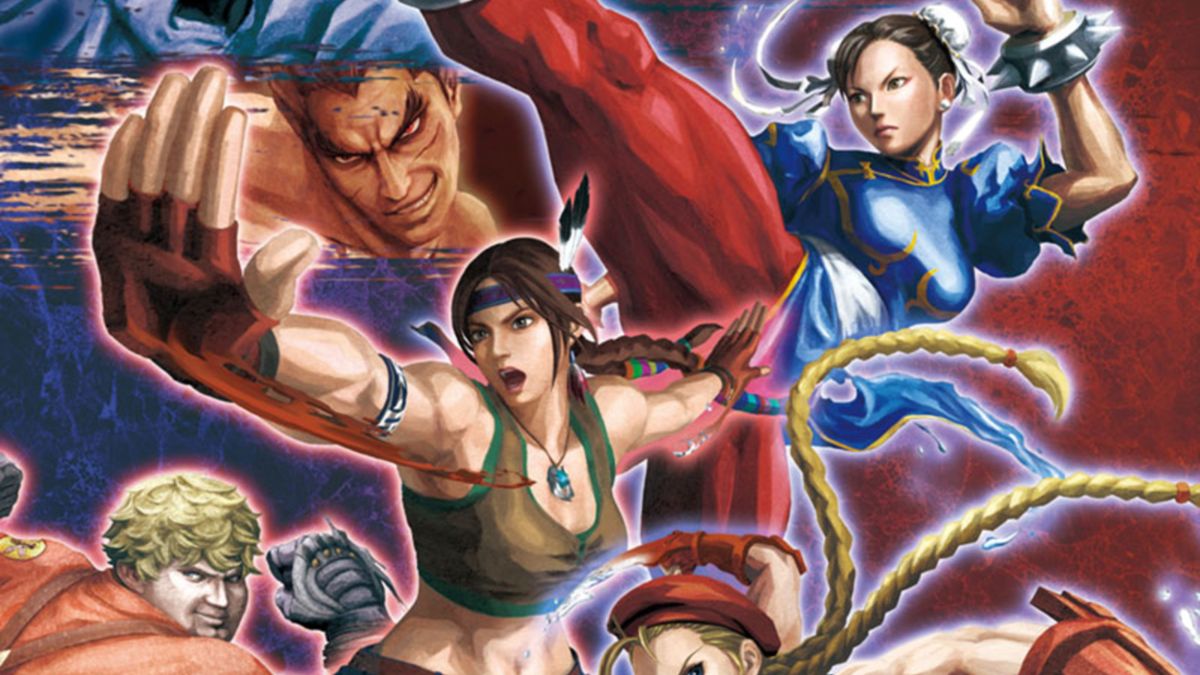 Katsuhiro Harada has attempted to clarify some mistranslations.
www.pcgamer.com
Tekken creator Katsuhiro Harada and Tekken 7 director Kouhei Ikeda broke the news in the latest episode of Harada's Bar, revealing that the project was canned while Bandai Namco was roughly 30% into development (thanks,
TheGamer
). "We were working really hard on that, we really were," the developers said. "Wish we could show you the models and stuff."
Harada and Ikeda highlighted Chun-Li and Dhalsim as characters that looked great in the leap from 2D to 3D, and added most of the female characters "were really good." The disappointment in the developers' voices is palpable, with both repeatedly stating how much they'd love to show off the cast in 3D. "We wish we could show them to you eventually, but Street Fighter belongs to Capcom so we can't do it on our own."
Thanks mods for the title change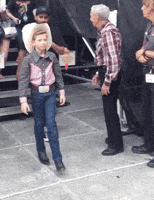 Last edited: