Dec 14, 2008
33,184
1,309
1,240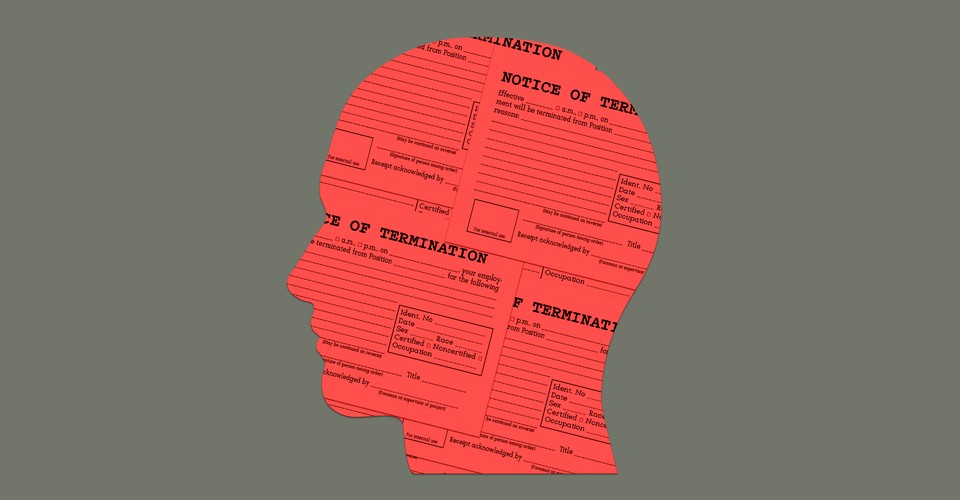 America needs a reckoning over racism. Punishing people who did not do anything wrong harms that important cause.
www.theatlantic.com
It's not a long piece, so just actually go and read it.
It seems like people have actually started noticing that cancel culture is way out of control and no one is safe from cancellation these days. Let's see what happens now, I suppose. We are pretty overdue for a backlash against cancel culture at this point and who knows what will happen after that. If we can prevent any more innocent people from being canceled, it would only improve the actual discourse in this country.