Dec 1, 2014
28,316
32,059
1,335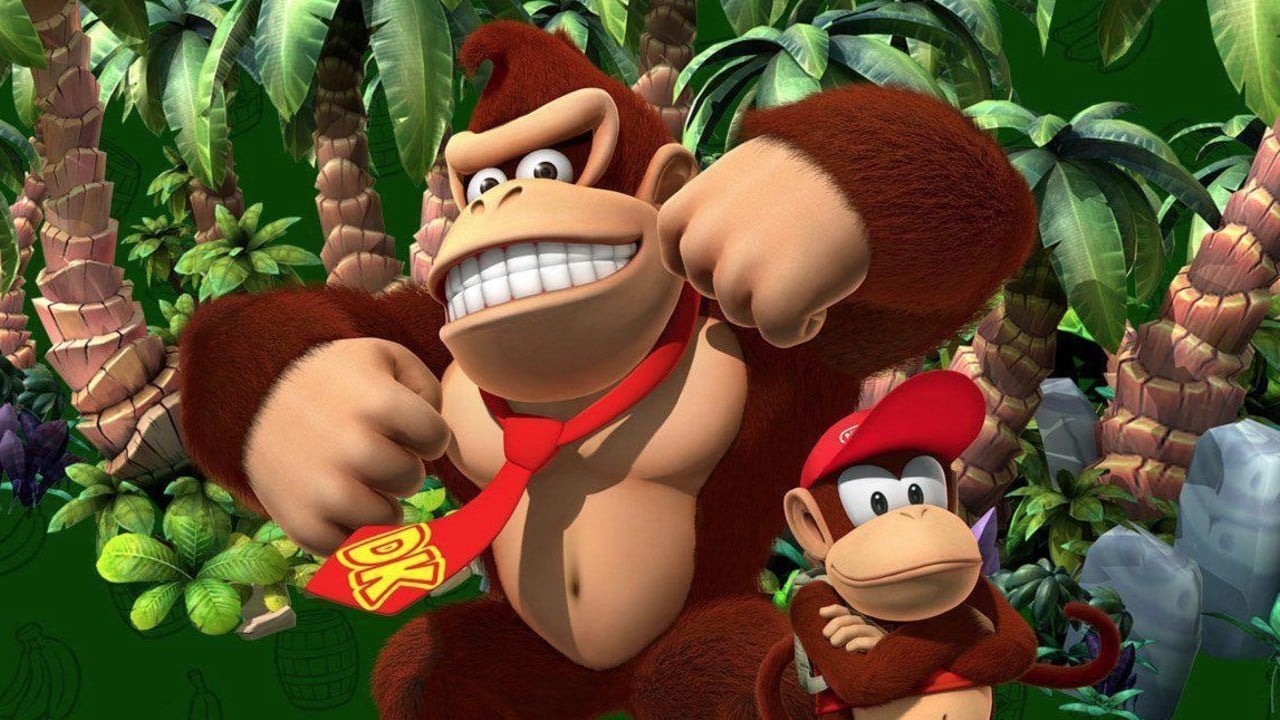 Update: Another source chimes in

www.nintendolife.com
There are rumours that Nintendo is looking to resurrect the series by bringing it in-house, with development currently underway at Nintendo EPD, the team responsible for
Super Mario Odyssey
.
YouTuber
LonelyGoomba
has mentioned the rumour in passing on social media and
other sources
have also discussed it, but Nintendo Life can confirm that it has heard the same rumour from an independent (and very trusted) source, which would appear to lend this report some degree of legitimacy. However, our source claims that the game will be 2D (or 2.5D, if you prefer) and not 3D.
This rumour is also backed up by recent comments made by leaker
Zippo
:
It's the big ape's 40th anniversary, and while I'm not sure how Nintendo is celebrating the occasion, there is a new 2D DK game being developed by EPD Tokyo. Retro is obviously busy with other things, so Nintendo has taken it upon themselves to bring DK back in as internal series. Don't expect the "Country" moniker to return, as EPD Tokyo are not interested in making a sequel to games they didn't make. Diddy, Cranky and the Kremling Krew should all be returning in this installment. It sounds like this game is launching before the end of the year. An E3 announcement seems very likely.