Dec 1, 2014
26,809
27,882
1,335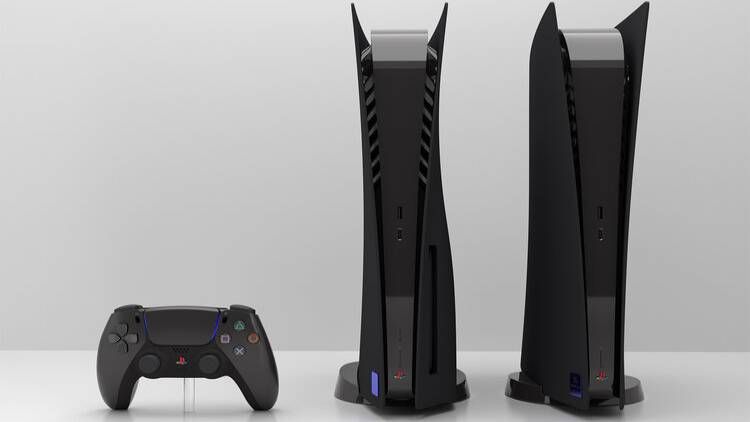 The Twitter account has also now been deleted
www.techradar.com
Gamers have been crying out for a black PS5 ever since Sony first revealed the divisive two-tone design of the PlayStation 5, and it looks like they might finally get their wish.
A black retro-inspired PS5 console and DualSense controller are going on sale on January 8, with shipping scheduled for late spring 2021. The design reflects the look of the iconic PS2, which remains the best-selling PlayStation console to date with 155 million units sold worldwide.
The striking makeover is being handled by the SUP3R5 team, and isn't officially affiliated with Sony, as you might expect.
Production is also limited to just 304 units, so if you want one, you'll need a big slice of luck. Why only 304 units? Well, it's apparently a throwback to when the PS2 was originally released: 03/04/00. If you only want the DualSense controller, you might have a better chance as there are 500 units up for grabs.
A quick glance at the website's product listing notes that the DualSense controller has to be completely disassembled during the conversion process, which means the standard hardware warranty provided by Sony is void. The console, however, will still be covered as only the side plates are being customized.
Of course, this fetching retro style design doesn't come cheap. You'll have to pay a premium of $99 for the DualSense controller (usually $69) and $649 for the PS5 console (usually $499). When you compare it to a garish gold PS5 that will set you back over $10,000, it almost seems reasonable.