May 15, 2012
8,914
0
0
32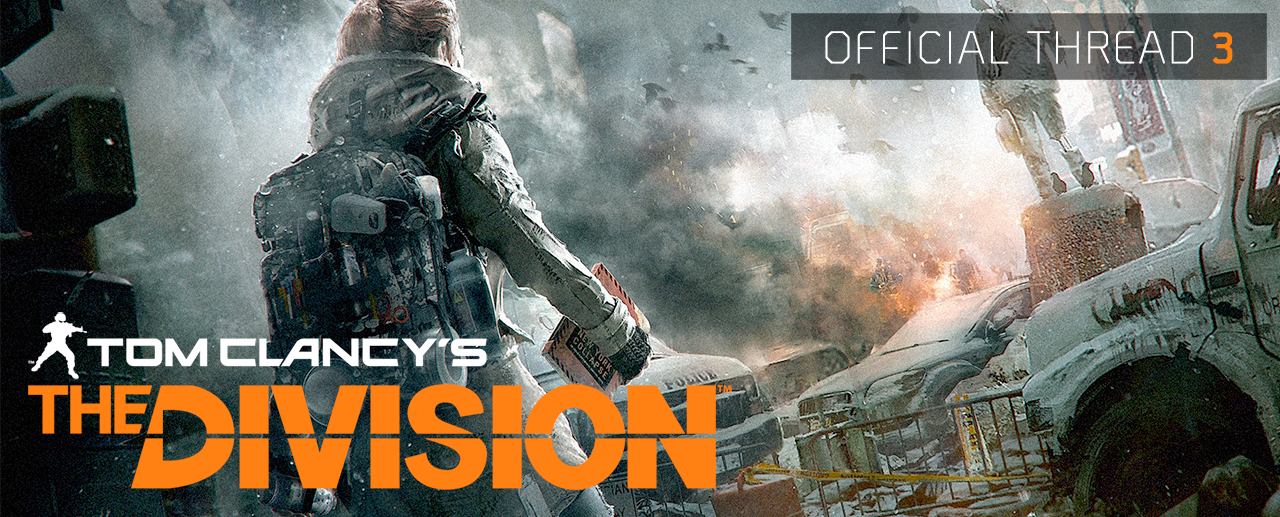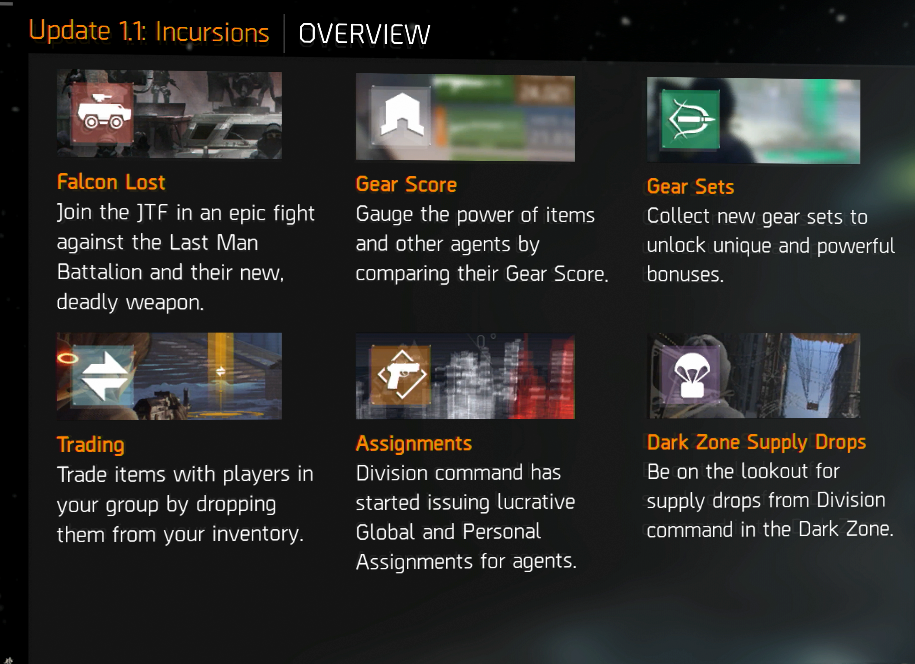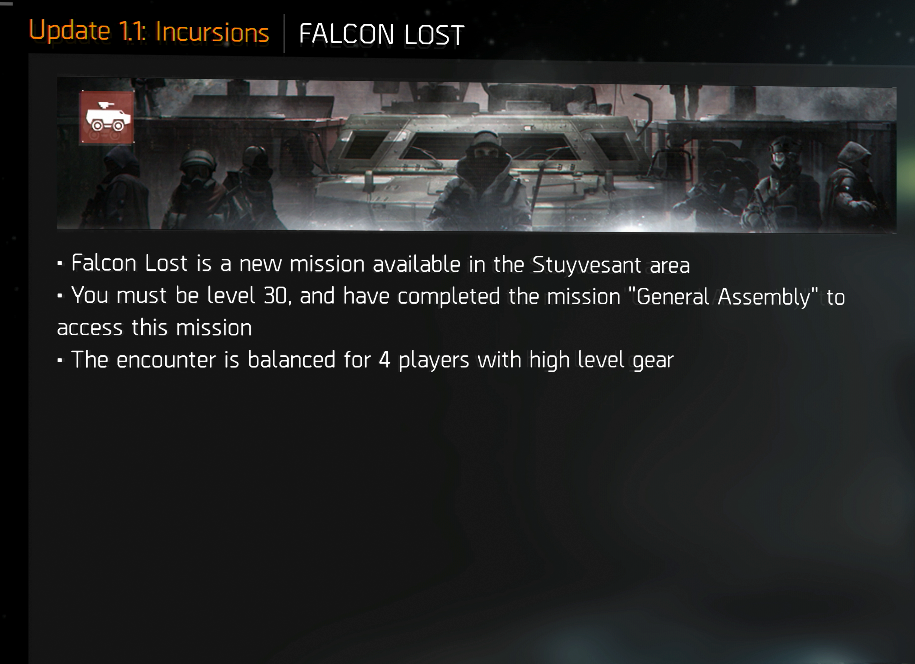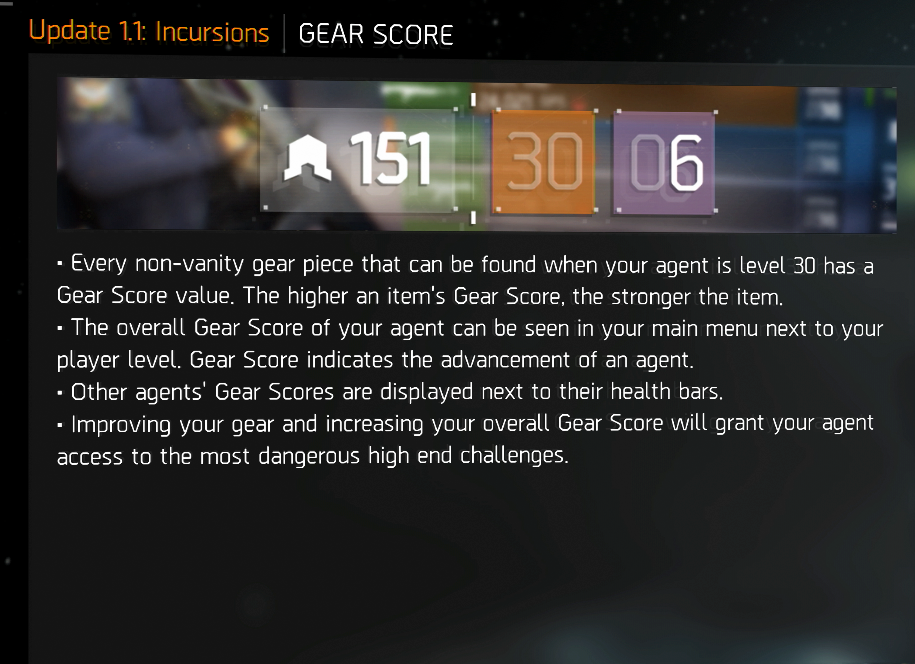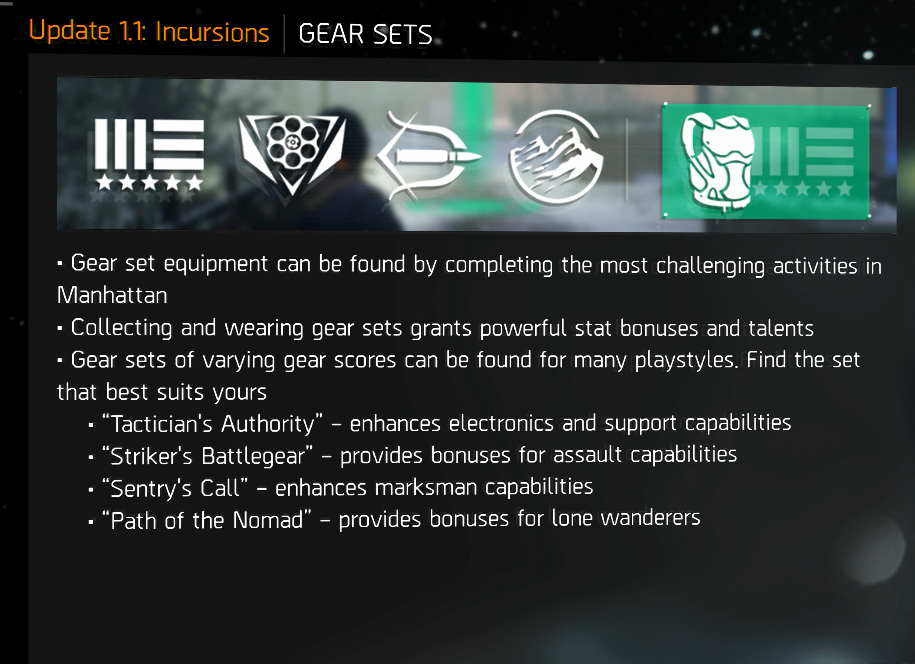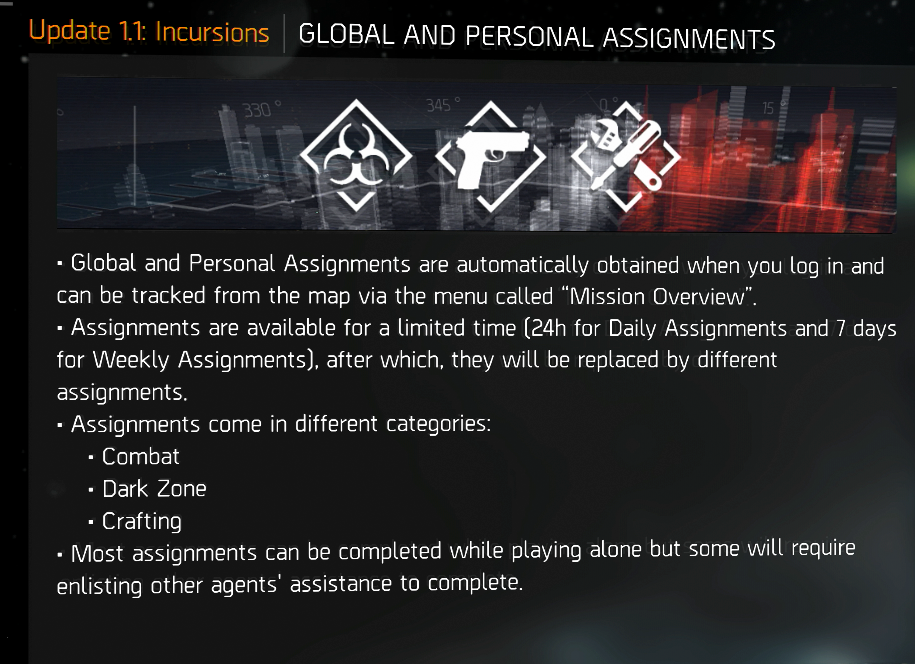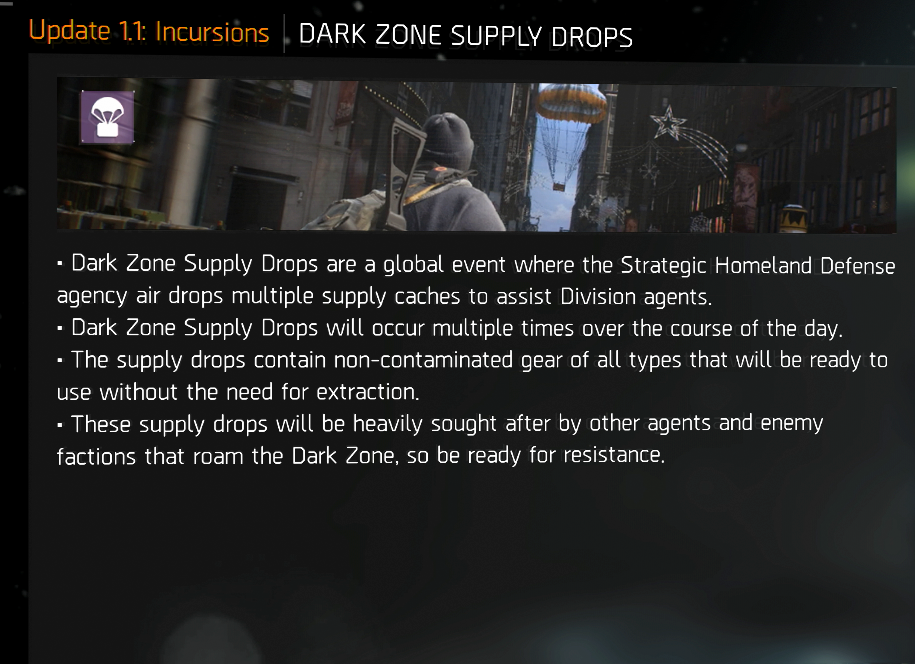 Full patch notes available here -
http://tomclancy-thedivision.ubi.com/game/en-US/news/152-245851-16/update-11-incursions-patch-notes
+
http://tomclancy-thedivision.ubi.co...division-item-drops-and-crafting-in-update-11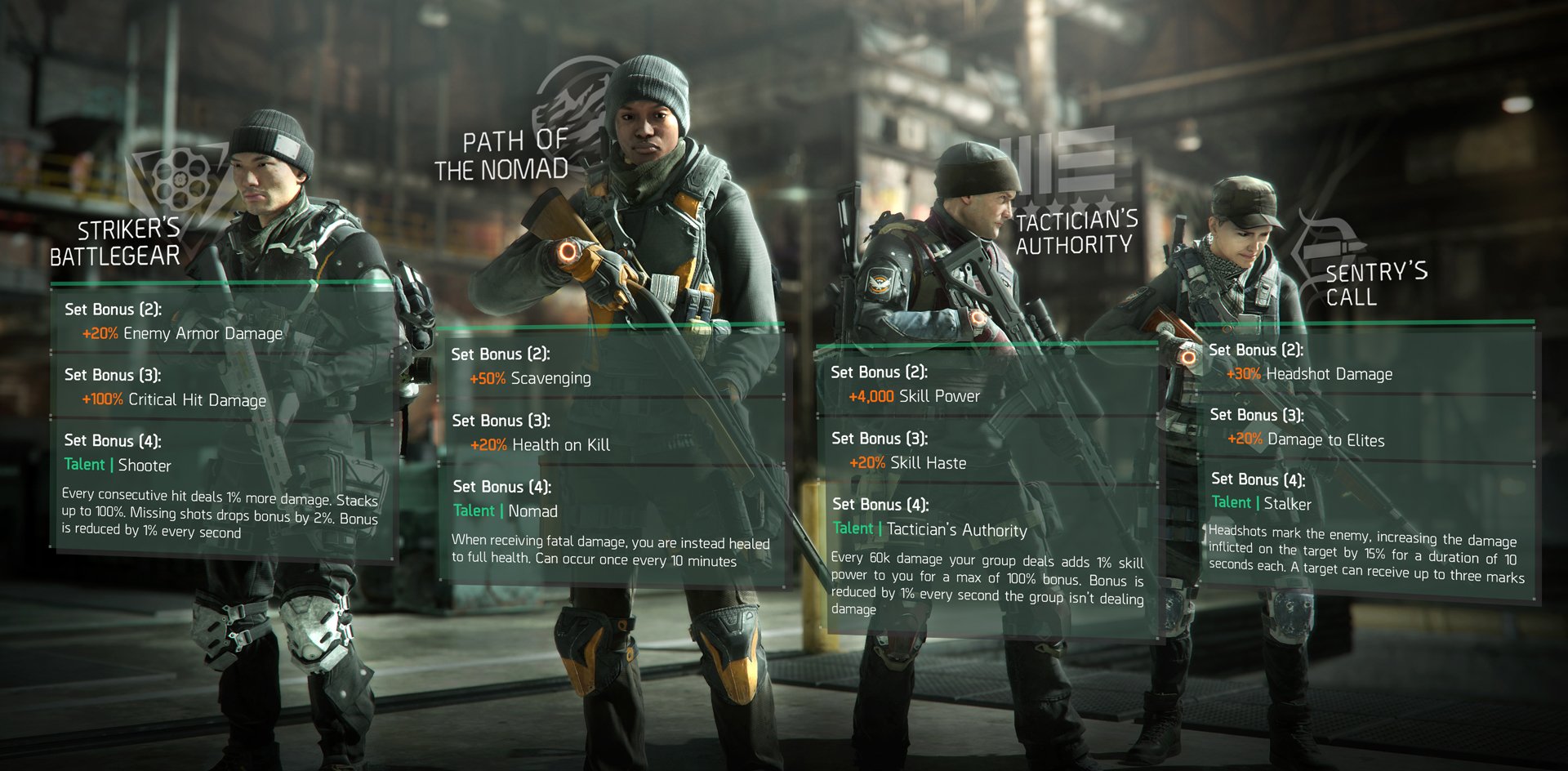 "Is this based on a Tom Clancy book?"
- No, but Tom Clancy's son signed off on the concept and loved it. It IS based off a real world military practice scenario called
Dark Winter
and Directive 51.
Devs discussing the importance of Tom Clancy's name
"Is there any extended lore I can read?"
- Yes. There is a
very good companion book
for sale that has a lot of information about living within the world of The Division.
"What's with all the red pandas?"
- This started in the beta thread when people started losing their minds over missing The Division. It stuck, and now DivisionGAF's official mascot is the red panda.
"Bambi?"
- ( ͡° ͜ʖ ͡°)