Under Cover of Night: This one plays in HALO CE two times, the second chapter when the game really starts and close to the end when the game is ending "The Final Run" The Halo theme is epic, but this is more Sci-fi.​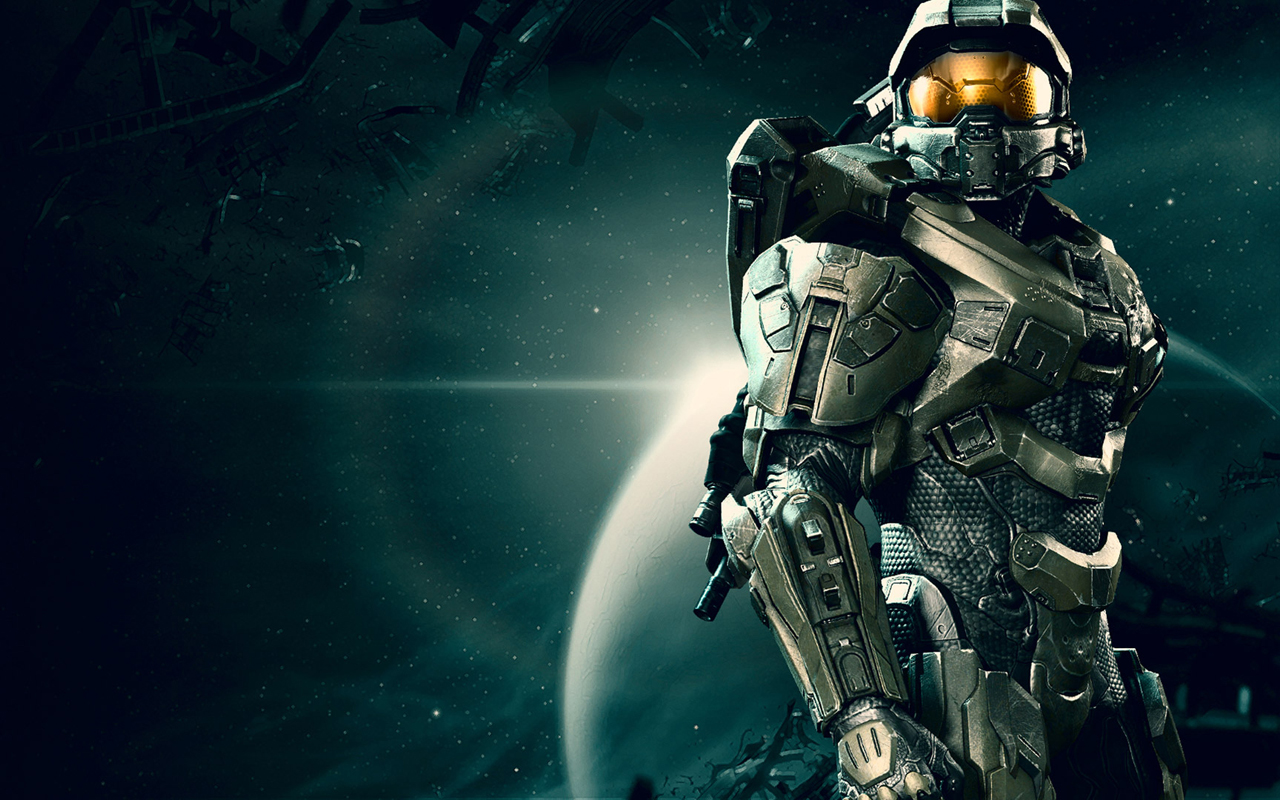 Lower Brinstar: This is not the Metroid Theme officially, but it is for us. This is the real DREAD.​
Mass Effect Main Title, this theme makes me sad for the current state of Mass Effect, but it gives me hope. Yeah, this is the main theme for humanity.​
System Shock intro, you can't get more sci-fi than this... some people think it's too sci-fi.​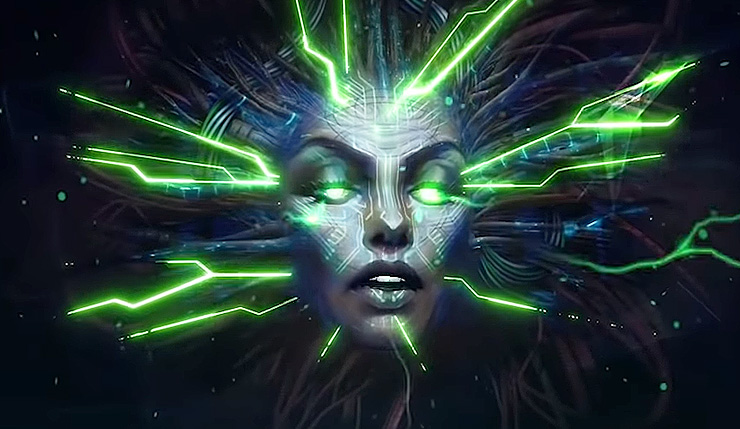 Saints Row IV , Emperor Zinyak... yeah yeah you might think I'm fucking crazy, but this shit is fire.​
Now, feed me with your favorite sci-fi gaming music!