@jakesherman

TRUMP/PELOSI/SCHUMER BILL PASSES HOUSE -- 319-90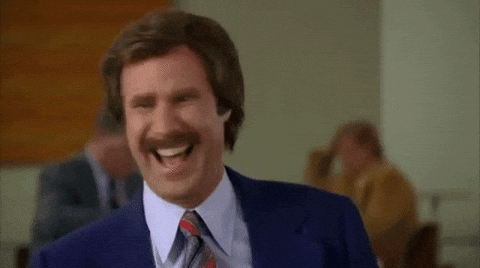 All 90 votes were from Republicans.
More info:
The House cleared a package Friday to provide more than $15 billion in disaster aid for victims of Hurricane Harvey, raise the debt ceiling and fund the government for three months.

President Donald Trump is expected to swiftly sign the bill, which delivered on the fiscal deal he struck with Democrats earlier this week. The House passed the bill 316-90, a day after the Senate passed it, 80-17.