If I ever post something in Japanese which I don't understand, please BAN me.
The video is an internal EA only presentation of the game, made before it was publicly announced. Back when the video was made, it was codenamed Omaha.

This is not a public video, which is why everything looks weird here and there, placeholder stuff and codenames.
THE GRAPHICS IN THIS VIDEO ARE NOT FINAL!
https://www.youtube.com/watch?v=Iu1I_Supvc8
http://www.dailymotion.com/video/x1...ine-bande-annonce-gameplay_videogames?start=3
Gifs: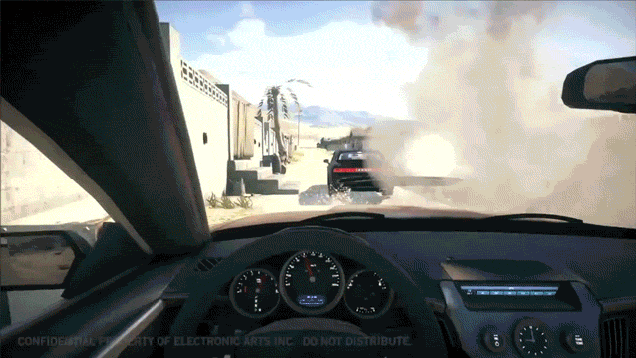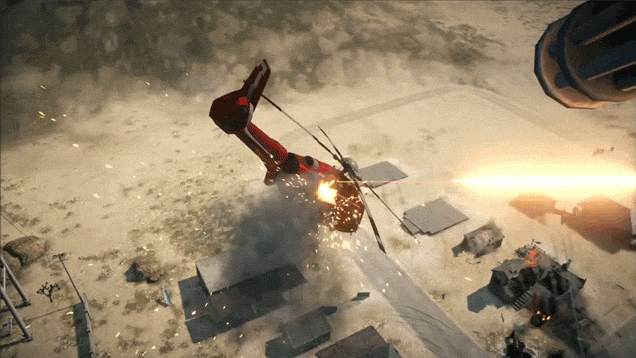 Webms
http://www.neogaf.com/forum/showpost.php?p=113738989&postcount=302
http://www.neogaf.com/forum/showpost.php?p=113739697&postcount=333
http://www.neogaf.com/forum/showpost.php?p=113743324&postcount=399