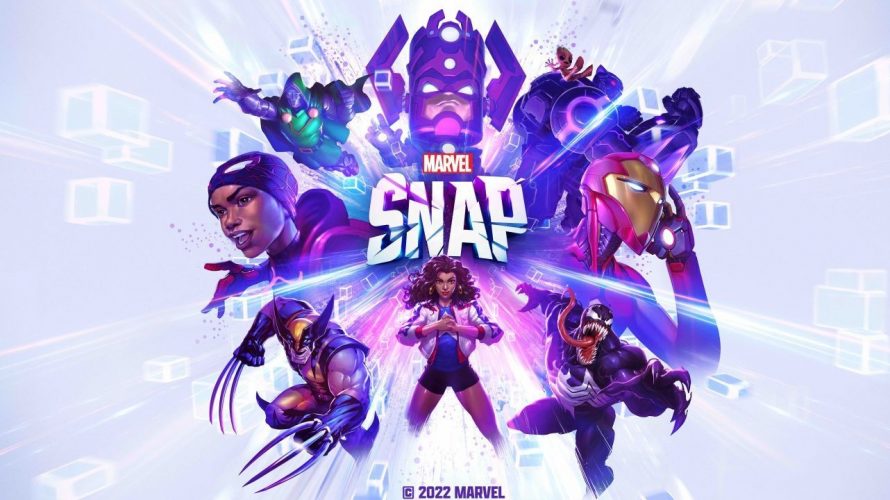 How come this doesn't have an OT?
Anyway, this is my newest obsession scratching really well that card game itch. For the record I mostly hate superheroes, so that tells you something about how good this game is. A few key characteristics:
1. Games are short - they last 6 turns only, you also draw 3 cards at the beginning + 1 each turn. No mulligans.
2. All cards are gathered by playing the game, you cannot buy booster packs. There are some that are exclusive to Battle Pass but they will rotate into regular card pool after 2 months.
3. What currencies there are and how are they spend? There are Credits and Gold. Credits are spent on upgrading cards (you need them and corresponding boosters for that specific card). You can also buy boosters for Credits but only for 3 specific cards in your deck every 6 hours. Credits can be bought for Gold as well, but why would you? You have enough by just playing the game.
Gold can be bought with real money. It is spend in rerolling the missions given to you as well as buying Variants - a different art for the cards you own (Chibi, Old Man Hawkeye, etc.)
Who else is playing?
Last edited: