The Last of Us may be third person, but it is hardly third person.
Jan 20, 2014
9,914
3,507
825
I am a shill for OLED. I own an LG B7A (2017 model) and I never see myself going back to LED of any sort until MicroLED makes it way into consumers hands at a reasonable price. I will be getting a C9 in a few weeks. Once you see see images without haloing you can't not be horribly distracted by it. OLED is still the top image quality dog until MicroLED arrives and assuming it can deliver on it's promises.
MicroLED is still a good 3 (at best) - 5(most likely) years away unless there is a major breakthrough. Right now the current hiccup with MicroLED is getting the pixel density down to a level where it can be sold at reasonable sizes. Anyone that says "you should wait for MicroLED" doesn't know what they're talking about, especially if you're looking for something soon. It's not anywhere remotely close to being something you can buy and pick up at the store.
However, something else has come along that has been a long time coming and quite frankly should have been part of the initial HDR rollout: Mini-LED
Mini-LED is an excellent stop gap that drastically increases the number of dimming zones, to aroun 900+ zones, which can drastically reduce haloing. It's not a good as OLED in terms of deep blacks, off angle viewing or pixel response time, but it can be for those who want something that has a death fear of possible burn in (something that is extremely unlikely to happen if you vary your content)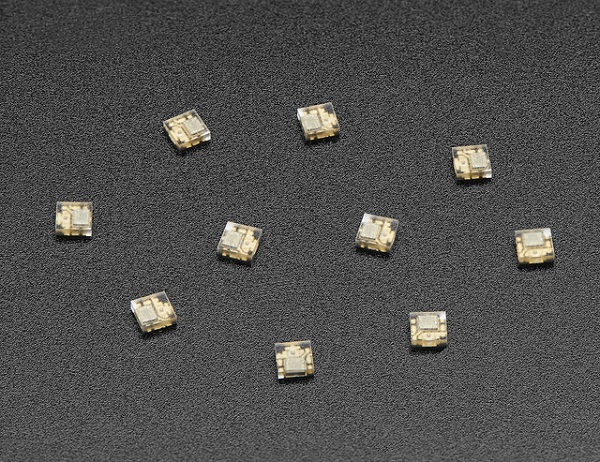 As a popular product in the LED display industry, Micro LED is regarded as a leader of next-generation display technology. A large number of manufacturers at home and abroad have paid attention to Micro LED, which has promising market prospects. According to LEDinside's latest report, revenue of...
www.ledinside.com
The new TCL Mini-LED looks amazing, although they don't have HDMI 2.1 support. CES should be the best it has been years where hopefully many manufacturers jump on the plane.