Oct 23, 2016
6,554
11,453
1,000
Welcome to the September Gif and Meme Contest
I selected both
CrustyBritches

and
angelic

as winners last month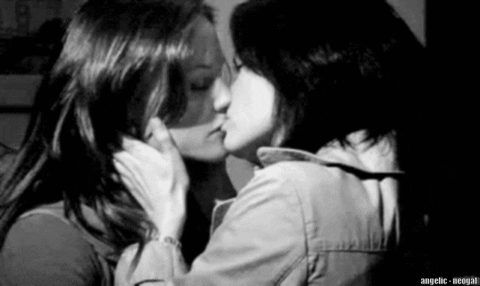 Very worthy of winning August contest. But now fuck both of them. I hate them and you do too. Lets take the title of Champion from them.
Rules
1. The Gif/Meme you submit must be your own creation. NO DIGGING UP OLD GIFS (KAZ GIFS) AND SUBMITTING UNLESS YOU ARE THEIR CREATORS!!!
2. It must be GAMING related.
3. One Gif/Meme per post. You may make as many posts as you like. But it must be one per post. Have 3 Gif/Memes? Make 3 posts.
4. Monthly winner will be decided at the end of the month by post/entry with most likes. You may like as many posts as you want. The winner will get the tag "Lord of all Gifs and Memes" that you will wear until the next winner is crowned.
@PengTiki
was kind enough to provide information for wondering how to get started
Some online GIFFING options
Use images or edit your video or youtube from url or giphy gifs
then add captions
https://giphy.com/create/gifmaker
MS Paint style animator
http://gifpaint.com
Online Meme Makers
Add image, add text
https://imgflip.com/memegenerator
OR
imgur.com/memegen
And there is also
https://ezgif.com
Good luck everyone. Happy Posting​