Shadow the Hedgehog, 06, Unleashed, Secret Rings, and Black Knight are all fairly serious stories with themes adults can identify with.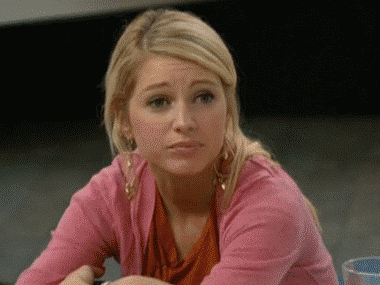 That was Sonic's whole shtick in the 90s, wasn't it? The cool, spunky rodent with an attitude to counter the comparatively plain Mario?
Yeah but it was presented in a more subtle way. The characters wouldn't talk (not even via text) and there was no more story that it needed to. And the cut-scenes in S3&K were short and sweet. Sonic was indeed cool and not the edgelord he is now.
Funny how you picked that game for this argument. And i mean, i agree with you. It's the one nostalgia fueled Sonic game that is based exclusively on the original trilogy (half of the levels and music are remakes from these games) have the same gameplay and physics and it was made to be unlike the shitty modern Sonic games but more like the old ones. Which is why it's so good.
Before Sonic Mania, the best modern Sonic was Generations. Because that also reminded people of the older games.
Last edited: