Speculation, of course. But are they possibly teasing a remake/remaster?
‏
@CrystalDynamics (

Oct 12

)

Published in 1996 by @CrystalDynamics, Blood Omen: Legacy of Kain was the first of a legendary series introducing fans to Nosgoth. 🧛*♂️🦇

@CrystalDynamics (

Oct 13

)

"Raziel. You are worthy."

Joanna Wolska's #Inktober entry features our favorite wraith Raziel.

Check out more here:

http://artstation.com/joannawolska

@CrystalDynamics (

Today

)

"I am Raziel, first-born of His lieutenants. I stood with Kain and my brethren at the dawn of the empire."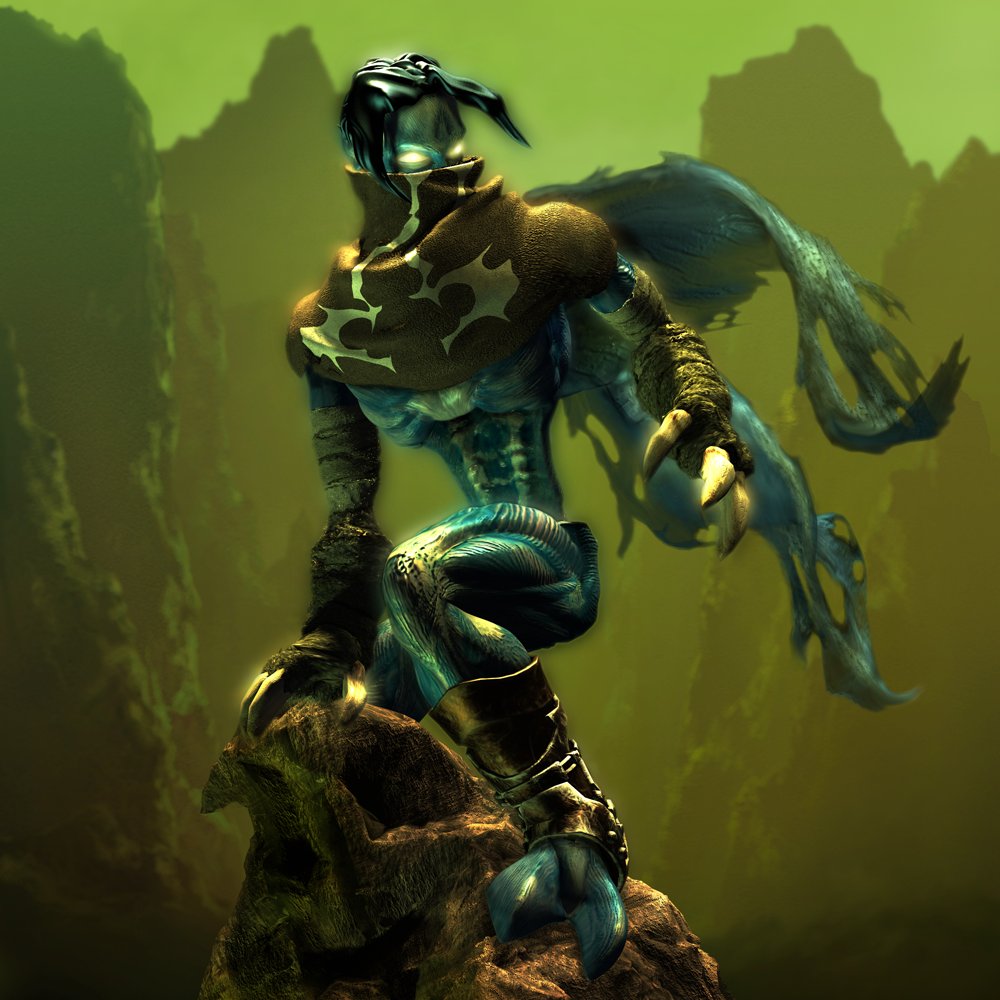 Would be about time.