Jul 2, 2021
1,712
4,247
465
It's been getting rave reviews from hands on previews, for handheld players of course. I don't think there is any point in this for those who use the Switch docked.
I mean, I'm fine with my current launch day "hackable" Switch, but why not sell it for big bucks and just grab the vastly superior alternative? The screen is apparently banana's and a total game changer. Look, the device is undeniably sexy.
I didn't consider upgrading after the initial disappointment of the fake rumors, but for my situation it just makes sense.
Anyone else in the same boat?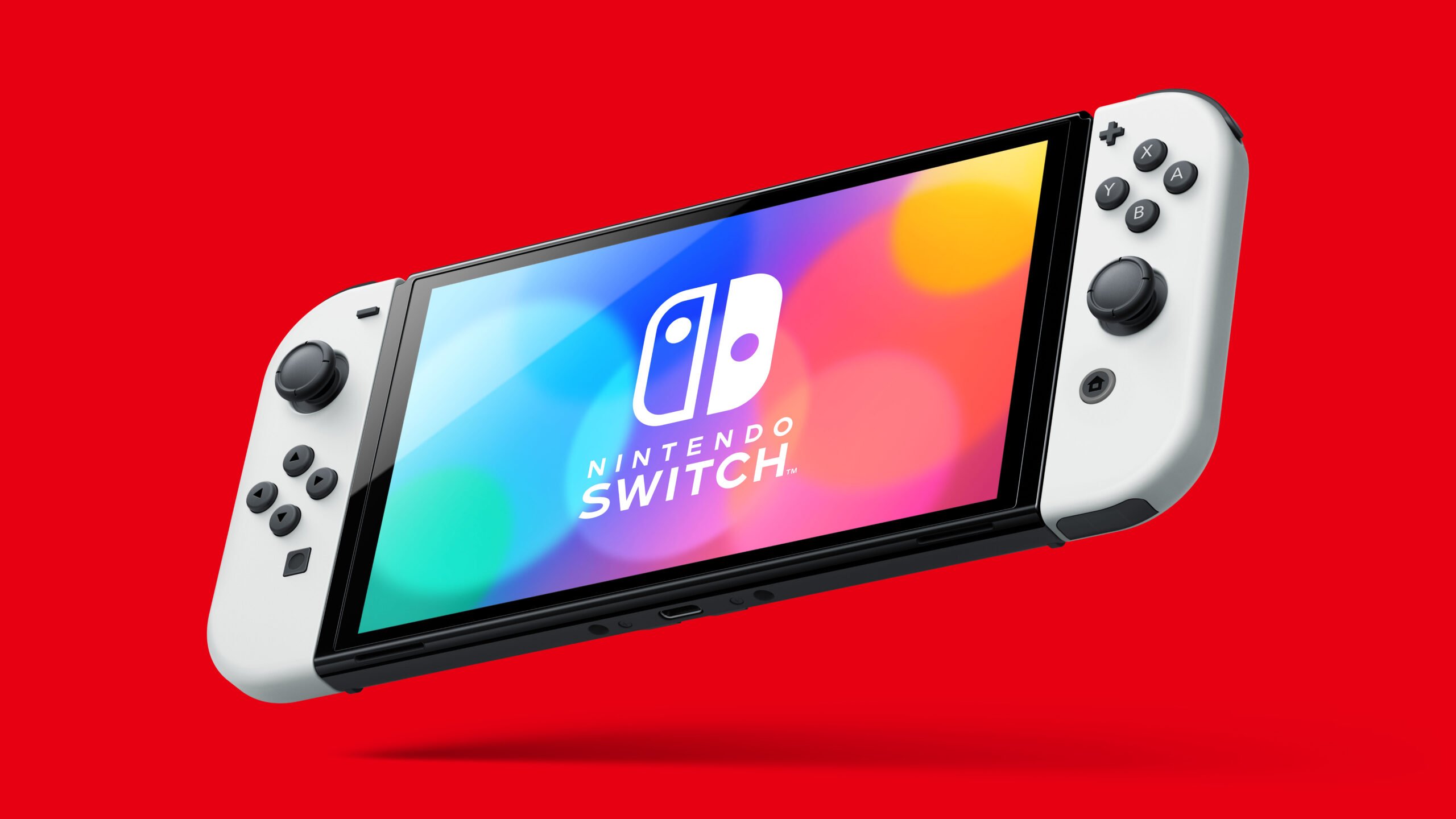 Nintendo's new 7-inch screen is a huge upgrade, but there's little here for television play…

www.videogameschronicle.com
Much – ok, most – of the talk around

Nintendo

's OLED Switch revision has been around the features it

doesn't

have, thanks to several incorrect reports building expectation for 4K resolution and under-the-hood power boosts.


Once you get the device in your hands, however, much of that disappointment fades away, and OLED feels like a striking improvement compared to the original Switch model – as long as you like playing in portable mode, that is.
Side-by-side with an original Switch model, OLED's screen is a quantum leap over its predecessor; Breath of the Wild looks razer sharp, like a rezzed-up PC port, while Mario Kart is a tour de force of colour and allows you to spot items and characters in the distance far more easily.
We got our first hands-on with the new Nintendo Switch OLED, and while it's not the next big thing, it left me impressed with how much it improved the console.
www.gamespot.com
The original Nintendo Switch uses a 6.2-inch LCD screen, and the Switch Lite has a 5.5-inch LCD screen, while the new model has a 7-inch OLED screen. Compared to the Switch and Switch Lite, the OLED model better displays light and black levels, which presents a more vivid and illuminating picture that looks clear, bright, and stunning in motion."
Compared to the original Switch's smaller speakers, the enhanced audio speakers on the new model are much larger, improving the audio while playing in handheld mode.
The OLED model also has other slight improvements and additions that give the console a better-optimized design. The new kickstand on the tablet is far more flexible and is generally an excellent improvement overall from the flimsy original. Furthermore, the SD card slot has been altered, which now appears on a slope to remove and insert cards a bit easier. The OLED model will have two SKUs: one with a black and white color scheme with a white dock and another with the traditional neon blue and red design with a black dock.