Feb 17, 2015
1,251
128
610
So I follow on Twitter this artist that goes by the handle of Manga Materials. She's Japanese and has been selling some great reference guides and tips for people interested in learning to draw or improve their skill.
Here are some examples of her work
Tips for human drawing→https://www.pixiv.net/fanbox/creator/16776564 …
www.pixiv.net
How to draw inking glossy hair plus making video https://www.pixiv.net/fanbox/creator/25310139/post/316821 …
www.pixiv.net
Another how to. https://www.pixiv.net/fanbox/creator/16776564 …
www.pixiv.net
As a Japanese, she needs to hire translators to offer her guides to overseas fans, all of this is nice and dandy, right? Well, just yesterday she uploaded the following guides
Pretty informative, right? Well, some "artists" found the use of "Beginner" offensive and they raised a stink on Manga Materials' twitter. The whole thing got so bad that her translator actually tweeted an apology over his use of the word!
Luckily both received overwhelming support but the damage is already done. She has taken down the tweet with the tutorial to avoid getting more hate and has decided to make her Twitter private and take a break for a while.
For my part I'm just flabbergasted and upset at the whole thing. How can people be so bad at take criticism that the mere word "beginner" is offensive? What the fuck is wrong with the world?
Anyways, I just needed to get this out of my chest.
If anyone is interested on supporting her, these are her social media accounts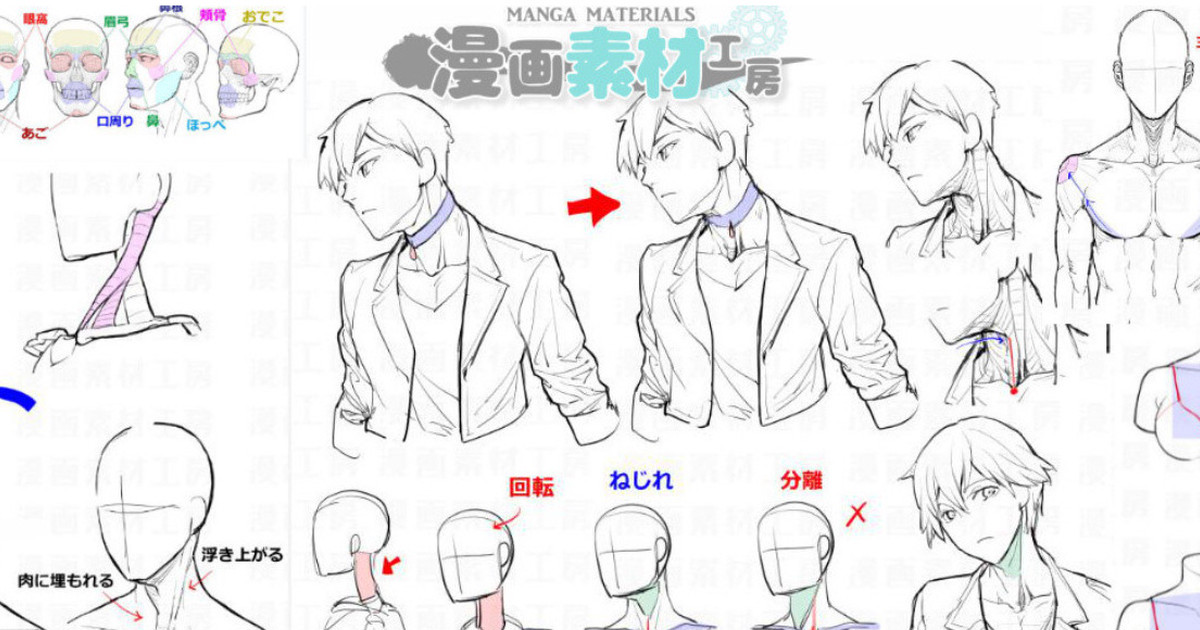 ■■■PATREON LAUNCHED !■■■ https://www.patreon.com/mangamaterials 若未经许可,请勿转载和重新发布(即使是有标明作者出处),也不支持图片批量保存。 如果有发现盗用或违规使用,我们将依法追究相关法律责任并索赔相关版权费用等 ※※※NOTICE※※※ ーーーーーーーーーーーーーーーーーーーーーーーーーーーーー...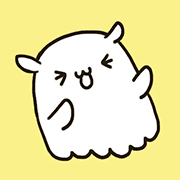 www.pixiv.net
Last edited: