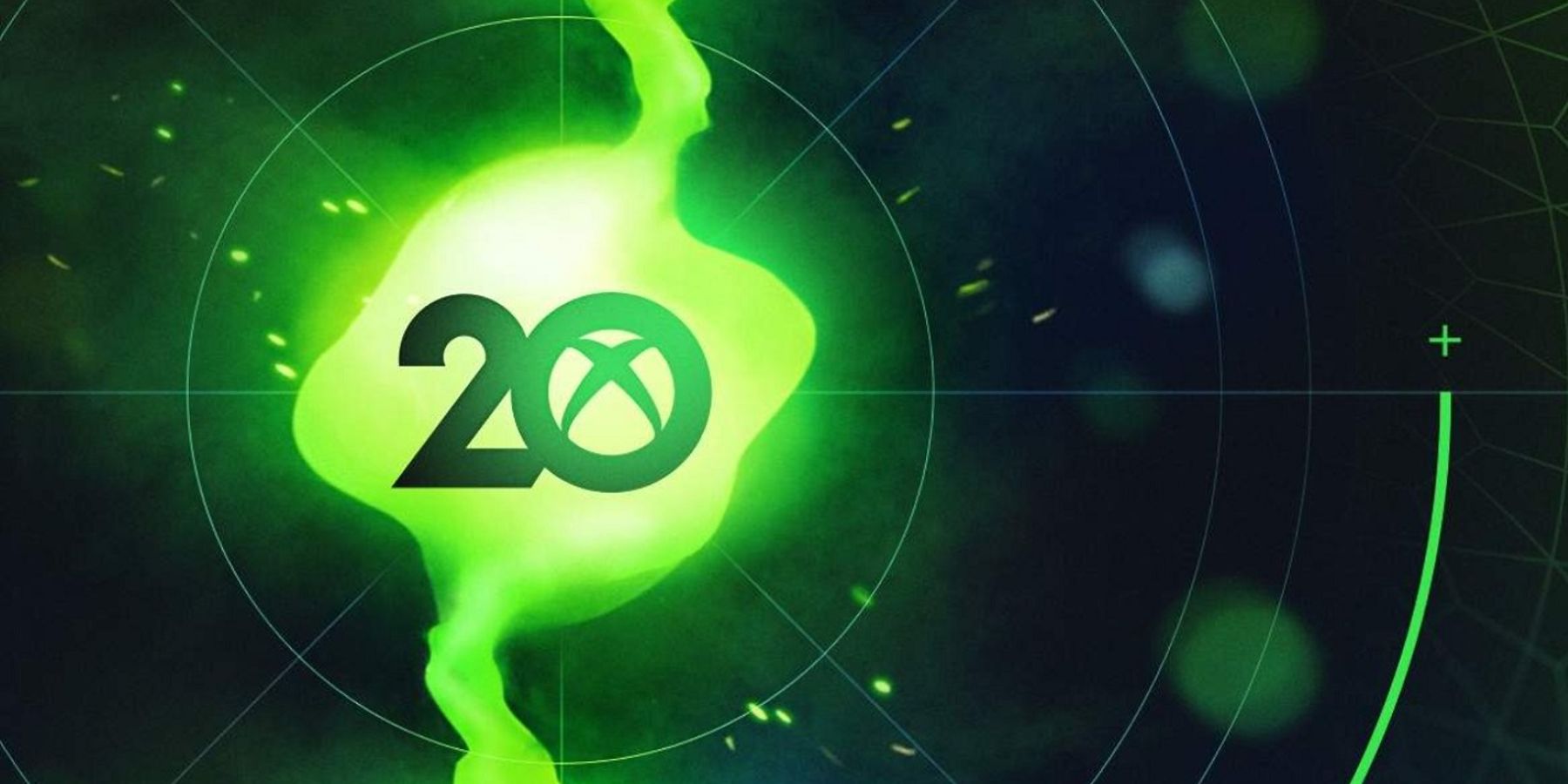 Sony and Microsoft share a wholesome interaction on social media, as PlayStation congratulates Xbox on its 20th anniversary celebration.
gamerant.com
The official PlayStation Twitter account has sent a message of congratulations to Xbox in celebration of its 20th anniversary. Sent as a reply to Xbox's announcement of its anniversary, the short message reads, "Congrats on the big day!" with a party popper emoji. While it's a short, professional message, the meaning of
Xbox's biggest competitor
being willing to celebrate alongside the team for its 20th anniversary can't be understated. That's especially true given the heat within vocal segments of the PlayStation tied to the so-called "console war."
The Xbox team was warmly welcoming of PlayStation's message on Twitter. In response, the official Xbox account responded with a short message of its own. It reads "Thank you, friend, games soon?" followed by two heart emojis, one green and one blue. It's a solid message from Xbox, focusing on the core ideas of friendship and playing games together that video games reinforce. The green and blue hearts, representing
Xbox and PlayStation
's chosen brand colors, were an extra message of love.
Last edited: