all my loli wolf companions are so moe
Courtesy of Serebii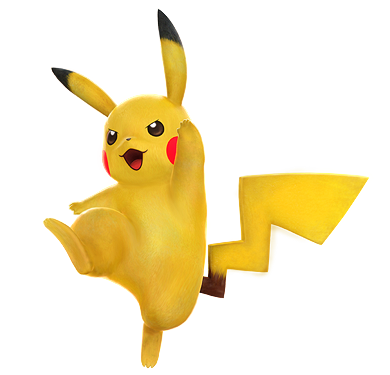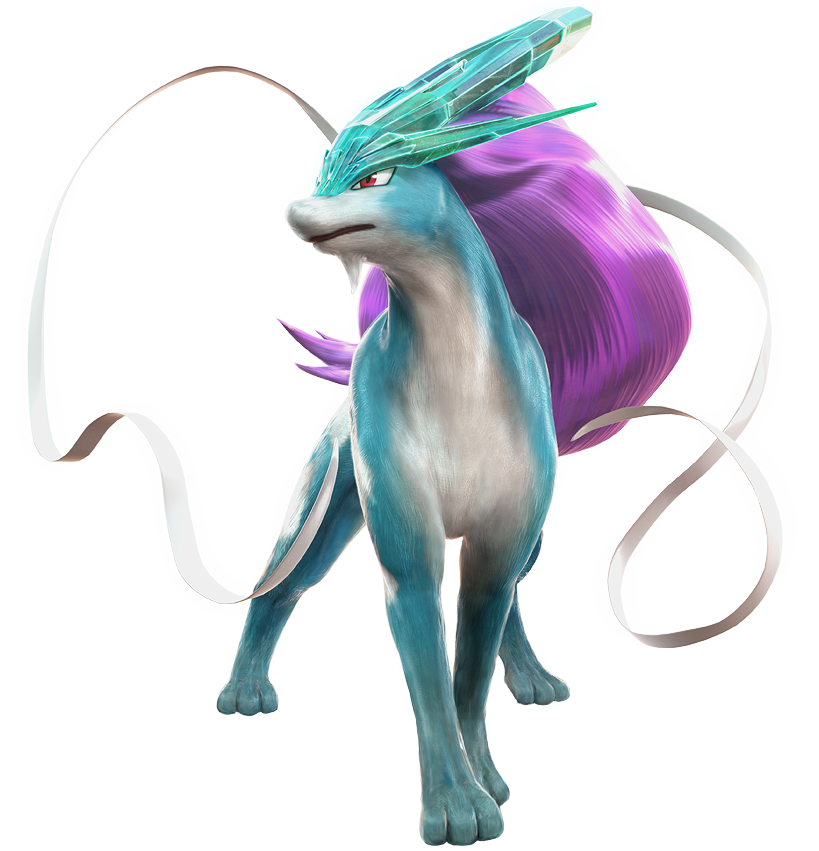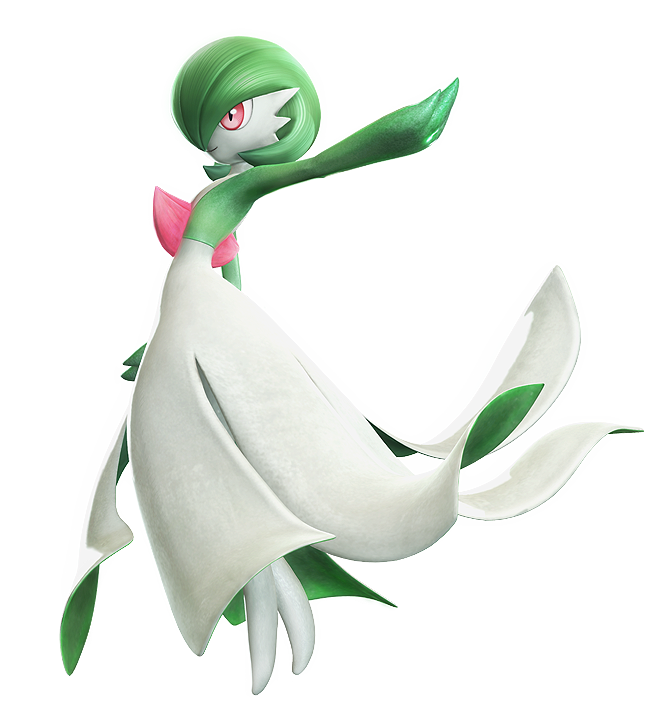 and to those folks who watched the stream
There's also a trainer avatar, as well as a female trainer helper who asks your assists.
Assists confirmed so far are:
Snivy - Leaf Tornado (non-moving whirling tornado leaf)
Lapras - Surf (dash attack with Lapras)
Fennekin - Ember (lobs an explosive fire)
Emolga - Shockwave (cone electric projectiles)
Loketest in 30th of January, where they hand out data save cards to players.
Really interesting choices, especially Suicune. And Pikachu is of course trained by Heihachi.