Mar 23, 2018
2,044
1,526
540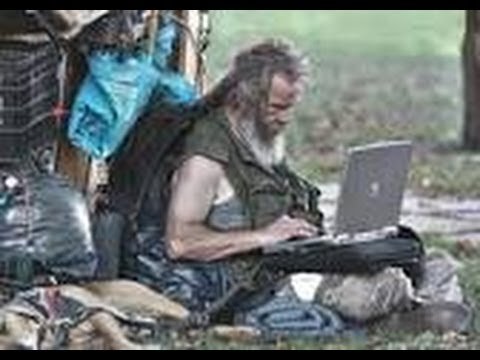 No taxes
Always enough room for your housing big space in general.
Lots of vacation time.
Not good internet? just move to good internet spot and free.
Water everywhere for free at no cost, toilet room as big as your city.
Always in contact with mother nature.
Living the ultimate green left wing dream policy.
Active also, lots of walking.
Eating is always something interesting and u gotta hunt for your food which keeps things more real.
People give me free money randomly, always a bonus ( new age twitch basically )
Lots of social interaction
Cops always watching me, so far more safe then sitting behind walls where nobody can see you.
Come in contact with a lot of people also
Good for your imuume system when you come more in contact with dirt which helps with sickness.
No dress code at work, so that means u can always be comfortable.
No car or other filty products that kill the planet.
Honestly i should get money from the government for being the citizen of the future award that keeps things as green as possible.
Last edited: