Mar 23, 2020
496
1,114
435
After the timely thread
How can developers receive legitimate feedback from communities?
and in the spirit of practicing what you preach, I thought CDPR could use detailed feedback.
For reference, here's the new trailer:
And here's a compilation of yesterday's footage:
The Good
1. Art direction
CDPR, give the art directors a pay raise. They're the best in the industry. This is by far the best art direction I've ever seen in a futuristic-looking videogame. From vehicles, wardrobe, hairdos to tattoos, everything looks varied, stylish and congruent. Examples:
Screenshots: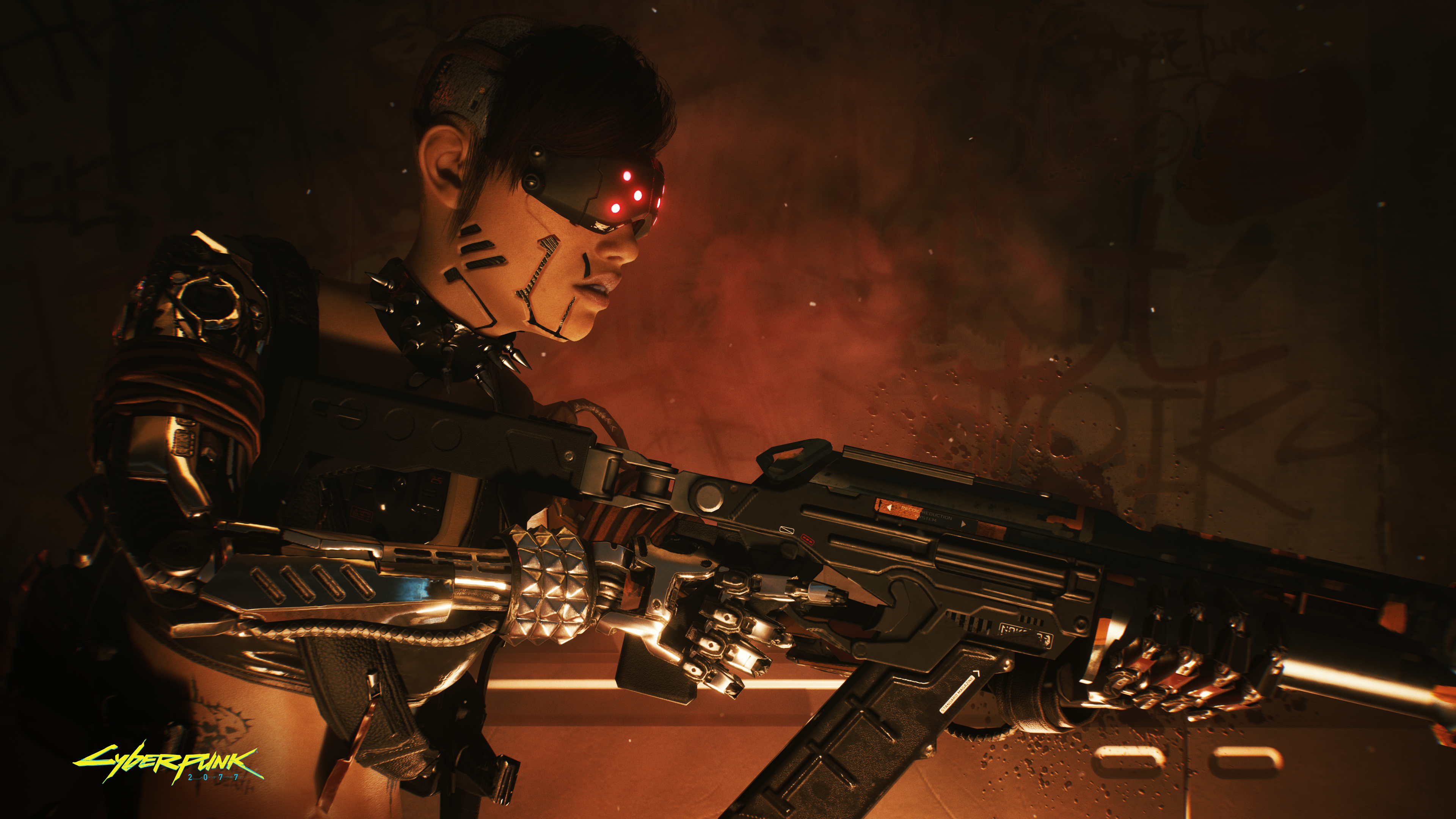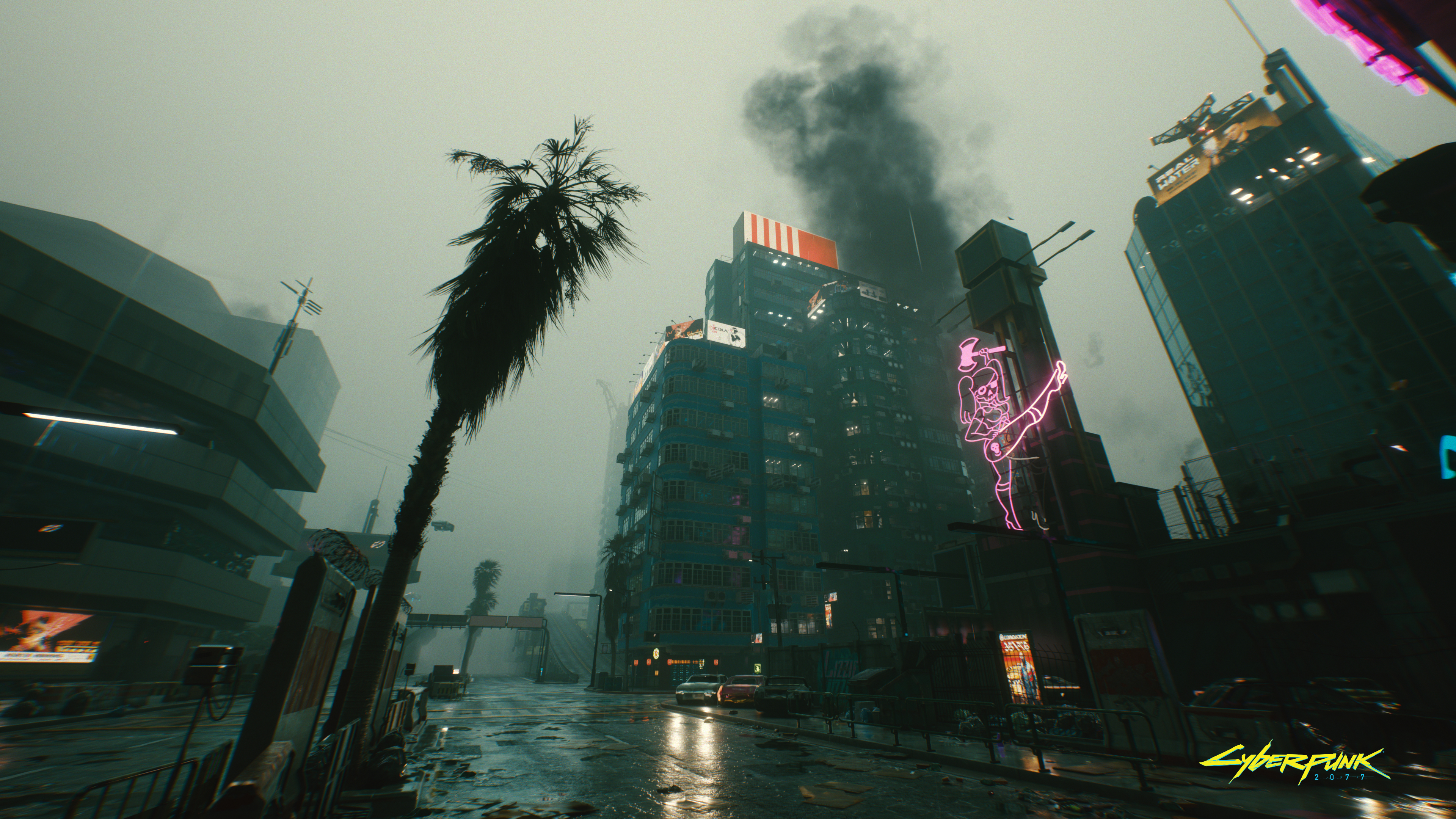 Conept Art:
2 Graphics
The IQ seems to have improved considerably over what was shown last year. The blurry mess is gone, thank goodness. Lighting looks great overall. Both the sunny Badlands and the rainy dusky backstreets were very impressive.
A lot of complaints about chromatic aberration being voiced, but I don't seem to mind it. Plus, it probably can be turned off. Head-to-head comparisons between 2018 and 2020 scenes also convey a marked improvement. It definitely comes across as an upgrade.
3. The city
NC looks fantastic. It does feel like a plausible urban environment (save for two aspects), varied and interesting, so much so one would want to spend countless hours exploring everything from plazas to back alleys.
4. The UI
This iteration looks much better than last year's. Hopefully it's customizable, in particular font size. The only minor aspect I didn't care for was the AoE half-sphere when throwing that hand grenade. It looked too obtrusive. Perhaps they could make it more transparent.
The So-so
1. Shooting
It's very difficult to grasp how it feels without getting your hands on the controller, but it looked competent, with visible recoil, and good loading animations.
2. Driving
As with shooting, it's hard to evaluate just by watching. It looked acceptable. It's getting mixed reviews by influencers. Most seemed to have enjoyed it, but at least one criticized it.
The Bad
1. Crowds
To me, this is the single most disappointing aspect of the latest footage.
What happened to the crowds?
I understand NC might not be the safest of places at night, but it looks so empty. It really does. Compared to the 2018 demo, whose main selling point was the crowd density, the 2020 forage feels especially depopulated. Even the few shots that did showcase more than a couple of NPCs had them crossing the street as though inside an invisible corridor with hardly anyone else outside it.
Maybe real dancing has gone out of fashion by 2077 and everyone's into Braindancing instead, but where are the disco dancers?
2. Traffic
Likewise, where have all the cars gone? NC is conspicuously traffic-free at night. 2018 footage showed a packed highway during daytime. The 2020 intro featured a very moderate stream of vehicles viewed from a distance and flowing thought the cityscape. None of the former liveliness seems to have made it to Night City Wire Episode 1.
While cruising around, you were practically the only one driving through the district. It doesn't look authentic and consistent with the kind of vibrant bustling 24/24 metropolis Night City promised to be. This is also dispiriting.
3. Voice acting
TW3 featured wonderful voice acting. Even lowly hillbillies had good VA.
I really disliked male V's performance. It has this phoney quality to it that's off-putting. This, unfortunate, seems pervasive. I counted a grand total of two NPCs whose VA I liked.
4. Writing
TW3 has some of the bet videogame writing. I haven't lost faith in CDPR's abilities, but so far CP2077 hasn't managed to convince me either. Everything sounds so on the nose. Some of the dialogue is very cheesy and the VA only worsens the problem. I get the bravado's in line with the Cyberpunk as a style, but maybe they could iterate it further or dial it down a bit.
5. Braindance
The concept sounds great but the execution seems lacking. That was the only part of the demo that bored me. It felt like a tutorial, which is probably what it is, but nevertheless could use some streamlining. The whole interaction sounded very stilted.
6. Hacking
Hacking wasn't featured this time around. But from the previews, it seems it hasn't changed. You're still moving hex codes around, which strikes me as uninspired and bound to get old really quick.
7 Melee
Fist-fighting looked rough, with little impact, odd postures and footwork. The animations seemed in need of extensive polishing, especially the transition from idle to ready stance. The Katana footage wasn't too great either.
final score:
As a vote of confidence, I give it a 8/10: Great.
RTX 3000 it is then.
Last edited: