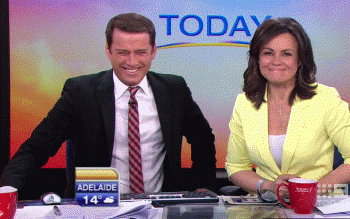 Yeah I'm not really sure how they integrate explicit dates with monthly or even quarterly targets. Is the date just hidden or is steam just making an educated guess?
Something else coming out soon: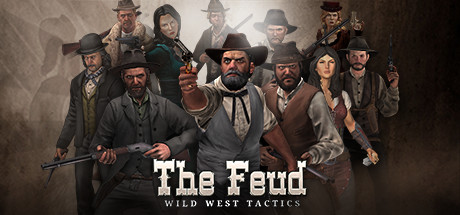 XCOM in the Wild West, not Weird West like Hard West. Graphics look a little bland and aged but there looks to be plenty of ambition here. Persistant and generic characters, lots of story missions, a grand overarching tactical map in the Heroes of Might and Magic style and other play modes.
Plz be good