Mar 4, 2010
3,159
185
835
I am curious knowing what other people's singular game of this generation to date is so far, now we approaching close to the end with 2020 looming.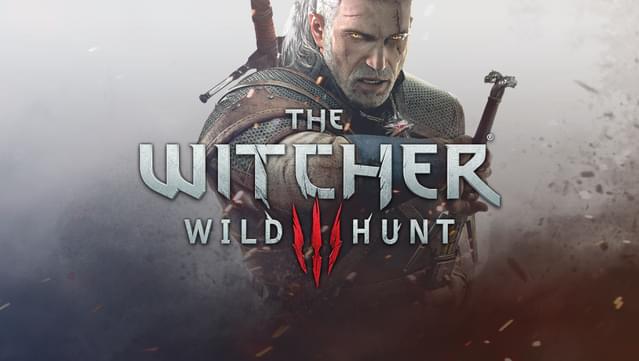 For me without a doubt in my mind even now will have to be Witcher 3. That game's incredible craftmans ship on its narrative journey and exploration of its world is still the strong game experience I can feel across my senses. This game defined everything what this generational could provide me as a gamer and lover of the medium and story telling.
Geralt was such an honor to enjoy the ride with all the way through. I am expecting great things with Cyberpunk 2077 after coming from this and hoping for the best. There's still a little time left with this title to potentially be replaced!
What is your pick?