Sep 4, 2018
3,821
4,427
375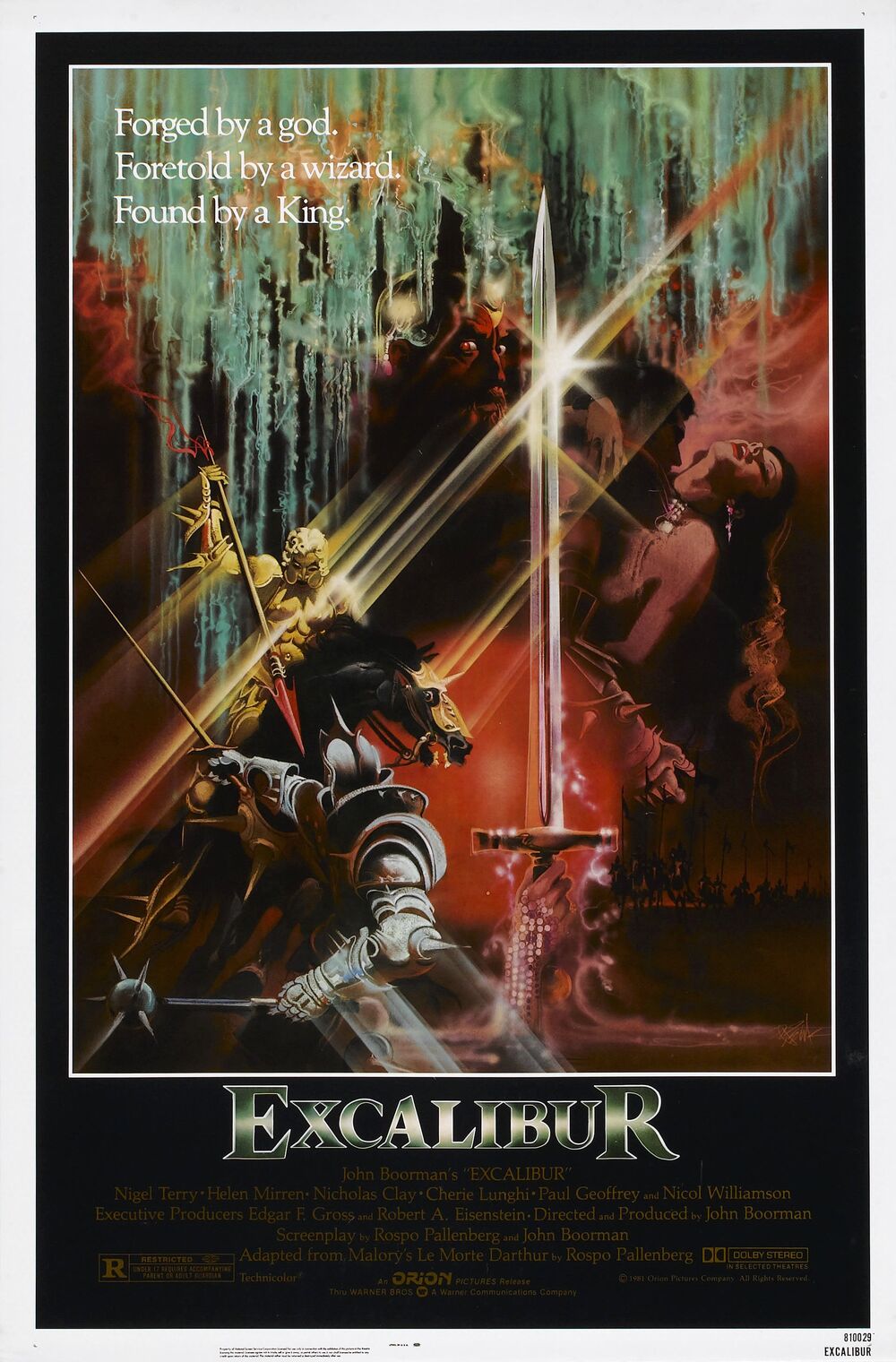 what is even going on here?
Merlin appearing beneath trippy green smoke while a hot medieval babe is getting it on.
the crazed Dark Souls battle between a standard knight and one in gold, seemingly controlled by an evil red mist.
the sword itself, glittering with the most amazing airbrush lens flares of all time.
is there anything this cool, this metal, in pop movie poster history? i doubt it. prove me wrong.
the lens flares, my god, the lens flares.
Last edited: