Jan 21, 2019
3,135
3,670
435
It appears that Sony is in the games business rather than just the console business as well. It also appears that
VFXVeteran
may be onto something with some of the things that he's been saying about Sony and how they want to put more games on PC as well.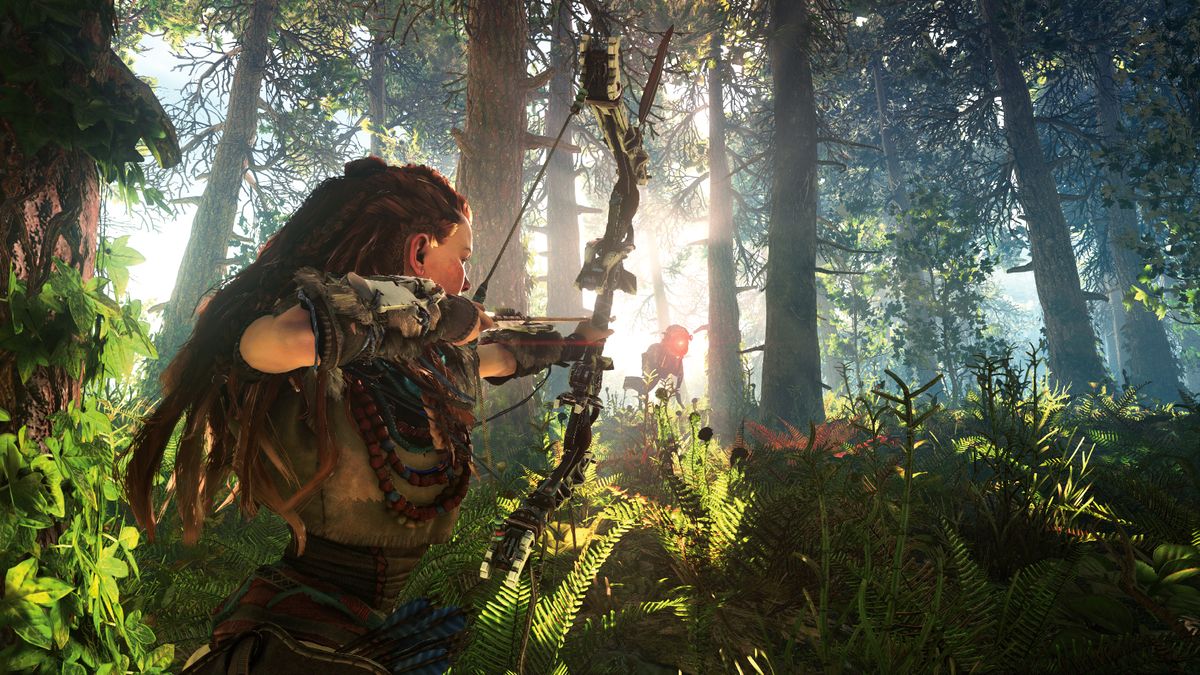 Horizon Zero Dawn could be following Death Stranding as the next PS4 exclusive to come to PC
www.gamesradar.com
A new rumour suggests that
Horizon Zero Dawn
, the critically acclaimed action RPG from Guerrilla Games, could be coming to PC as early as February 2020.
The report comes from Russian YouTuber
Anton Logvinov
, who previously predicted
Death Stranding's now confirmed PC release
earlier in 2019, claiming in a new video that "Horizon Zero Dawn will be available on PC on February next year" and "the announcement will be soon."
Last edited: