The trading features that had been taken out from the recent sword & shield games seems to now be live in the Pokemon Home app for Switch, iOS & Android.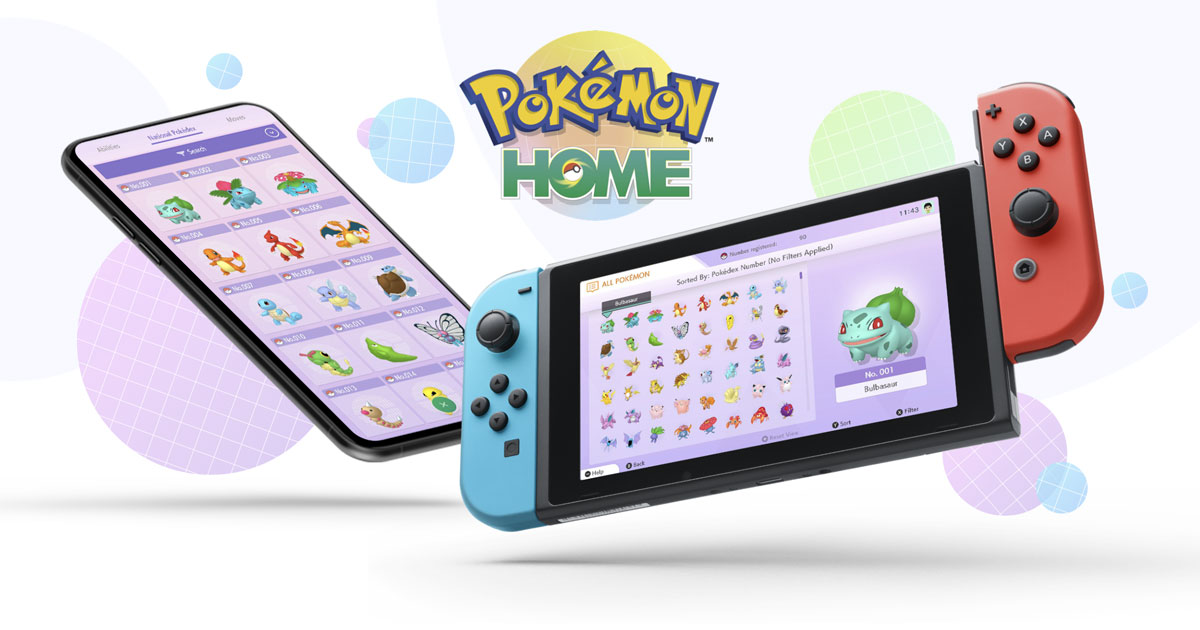 With Pokémon HOME, you can move Pokémon between compatible games, trade Pokémon on the go, and more!

home.pokemon.com
What you all think about this and do you plan on trying it out?
EDIT:
Anyone getting error codes with the apps the link below explains why.
Last edited: