Nov 25, 2015
14,270
23,747
1,200
Hype!
David Hayter tweeted out the screenshot of the Zoom call, which included a veritable who's who of Metal Gear Solid alumni. Hayter promised "details coming soon" regarding what the Zoom call actually entails, but here's who was involved from the Metal Gear Solid family:

David Hayter - Solid Snake
Debi Mae West - Meryl Silverburgh
Robin Atkin Downes - Kazuhira Miller
Christopher Randolph - Otacon/Huey
Tasia Valenza - Sniper Wolf
Cam Clarke - Liquid Snake
Paul Eiding - Roy Campbell
Josh Keaton - Major Ocelot
Lori Alan - The Boss
Jennifer Hale - Naomi Hunter
The other members of the Zoom call include a rep for Celebrity Talent Booking and what looks like some members of the press, which suggests that something big could come from this.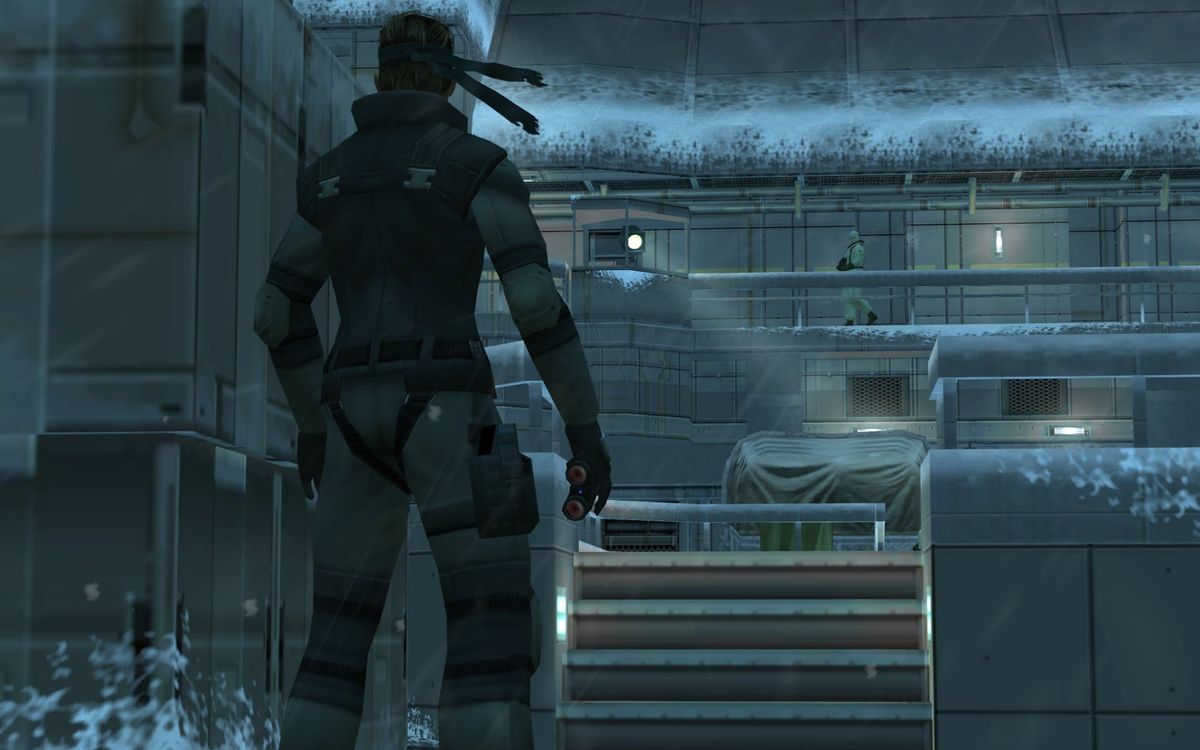 Solid Snake himself, David Hayter, promises details are coming soon
www.gamesradar.com