Jan 13, 2018
733
1,560
360
So lets discuss the design of the Playstation 5. How is it gonna look? Is it still like a classic console or are they also adopting the tower design? Will the cooling effect its final design? Wich colors can whe expect at launch? Is there gonna be a ssd sloth? And by the looks of the dev kits, it has some serious cooling. The dev kits looks a bit bulky but also bad ass.
A cleaned up dev kit, doesn't look bad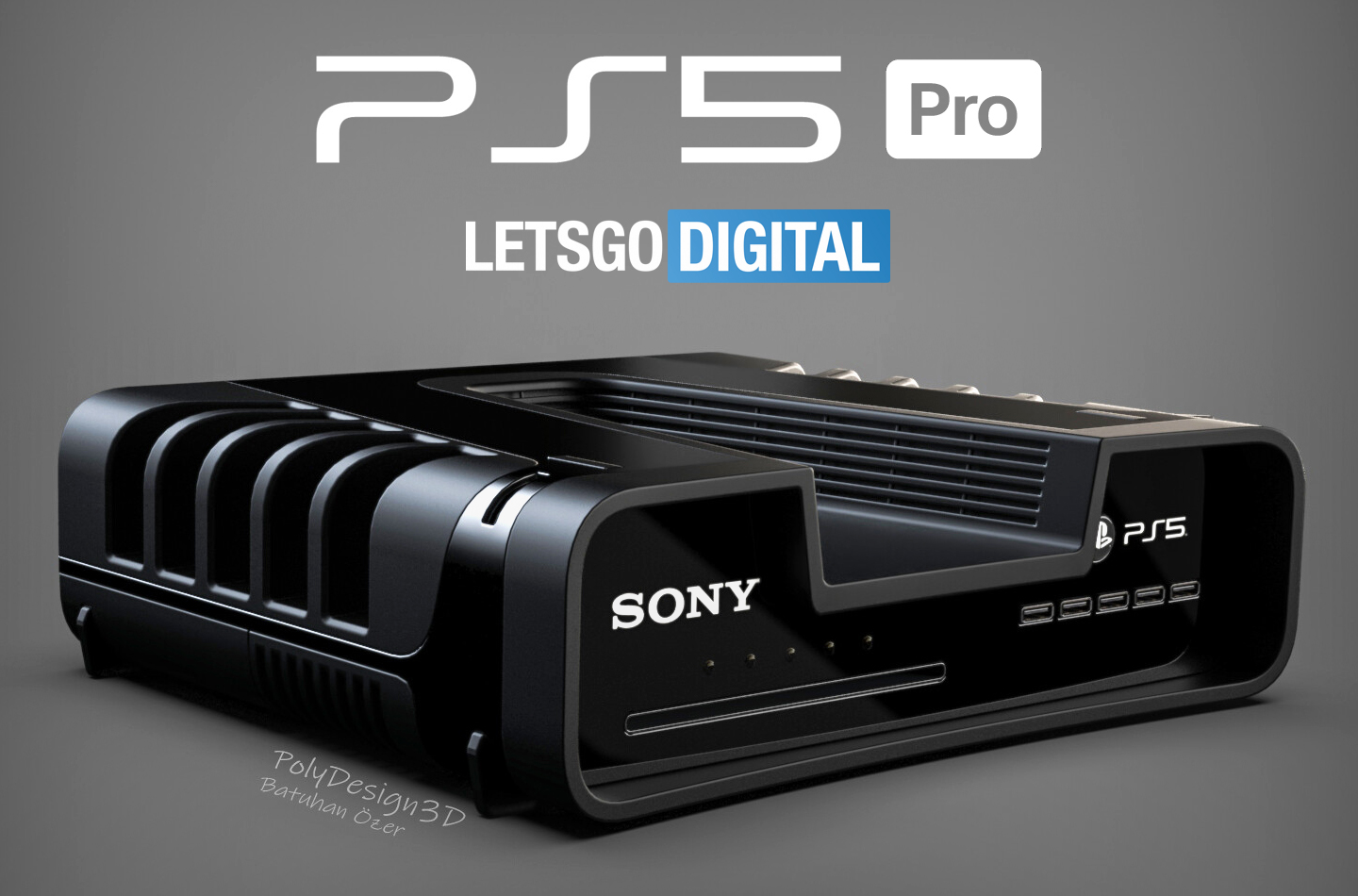 Also there are some fan made renders that look really good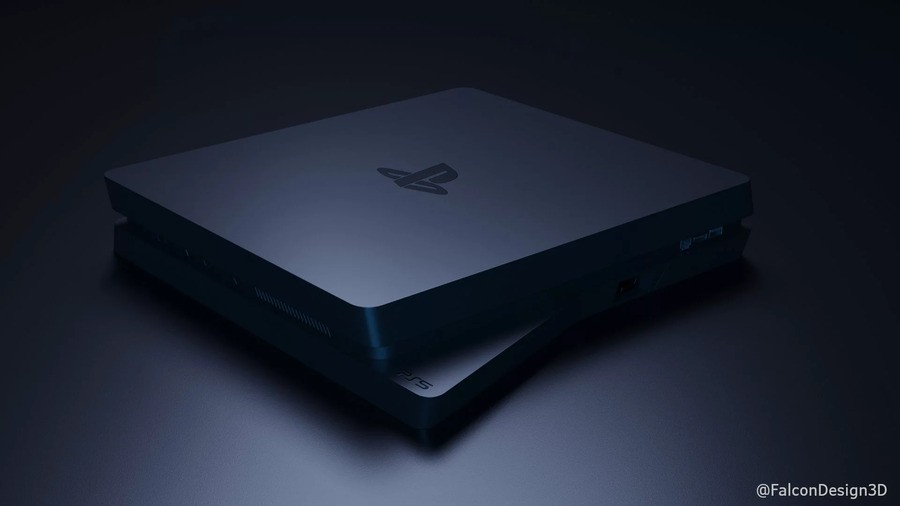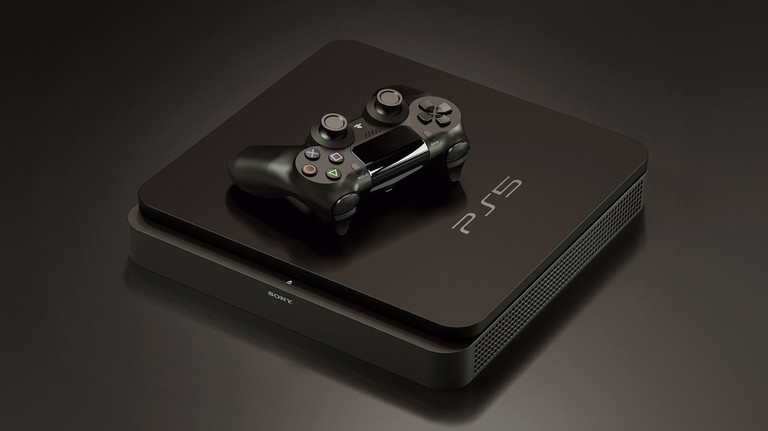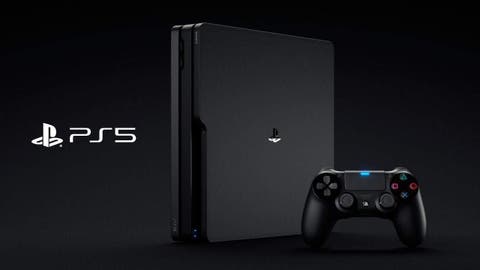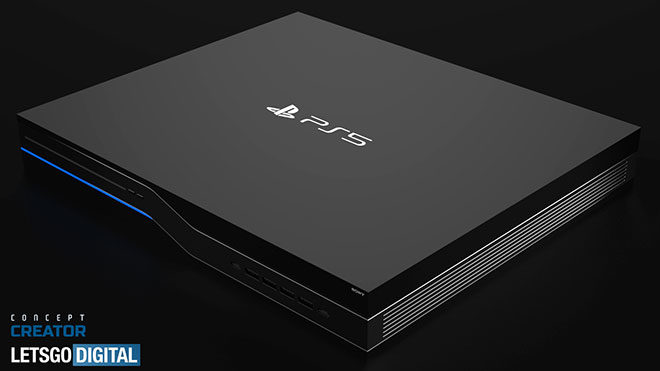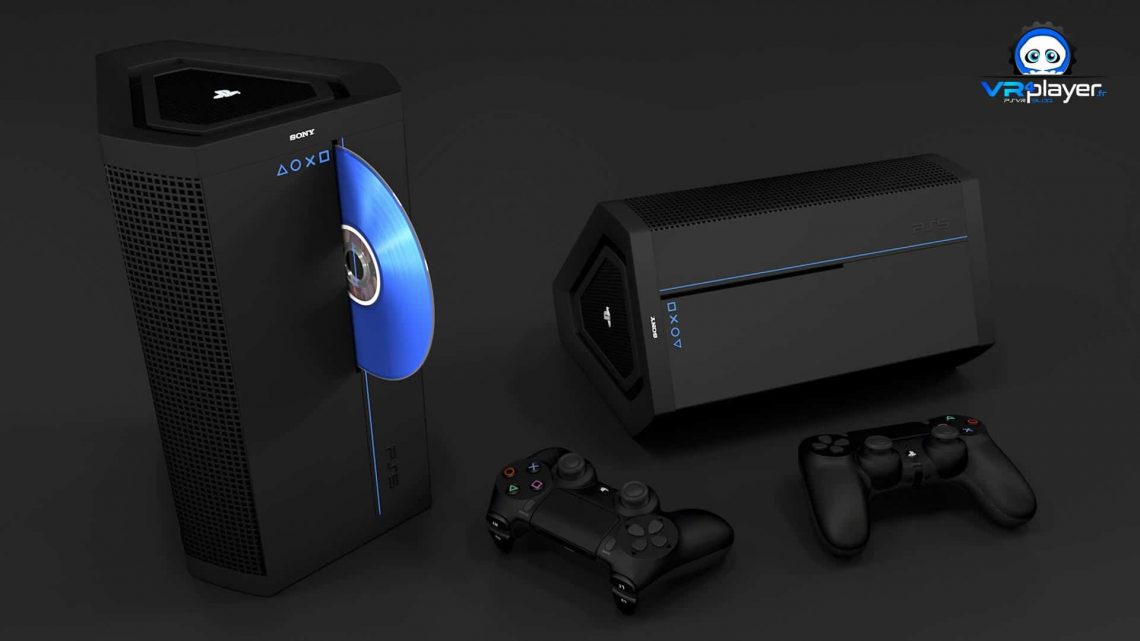 Which one would you prefer?
Please no console wars in here, only discuss the PS5 design