If you know how to reduce the photos I could do it. Some people like to see them, otherwise I would've stopped long time ago.

Anyway, you only will need to wait one month more since I stop posting these pics.
This helps.
Edit: Whoops, DP...
Well, resize, not reduce, but still, it helps a little.
This week's releases {2015.03.12}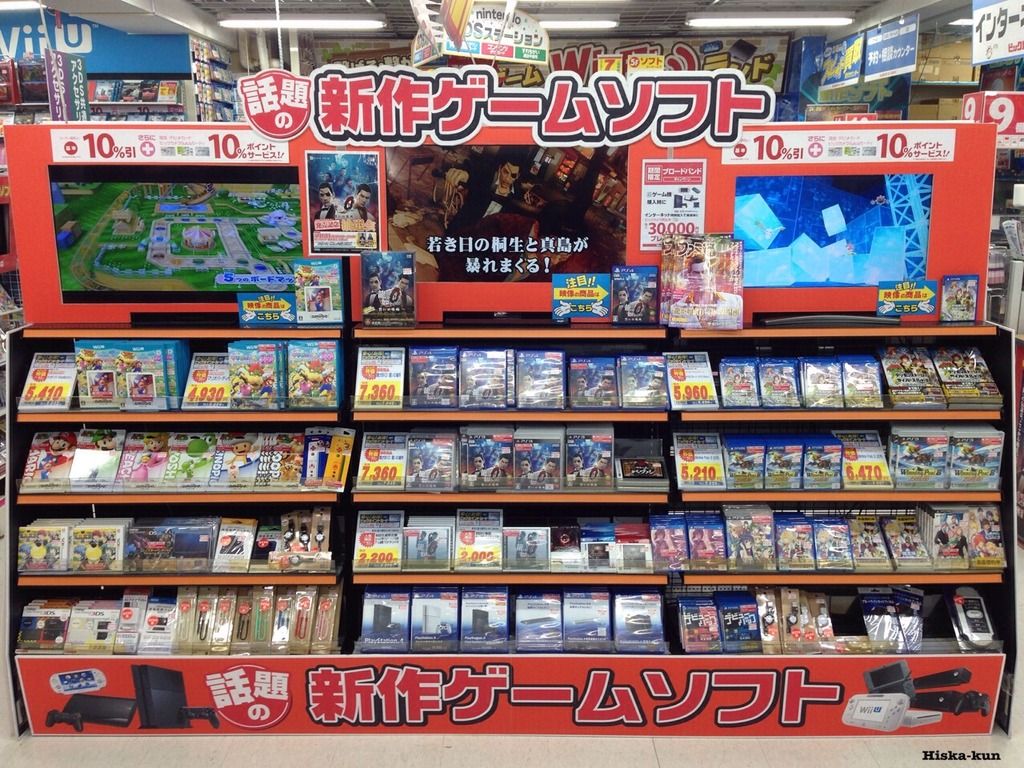 [PS3] [PS4] Yakuza 0 <ADV> (Sega) (¥8.845)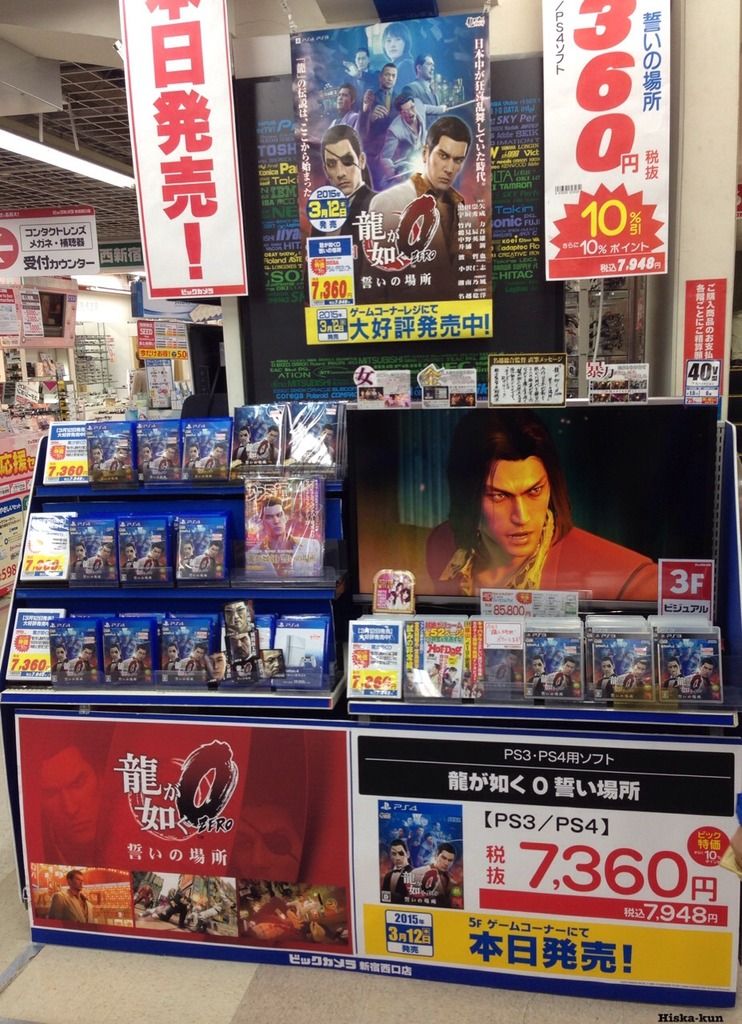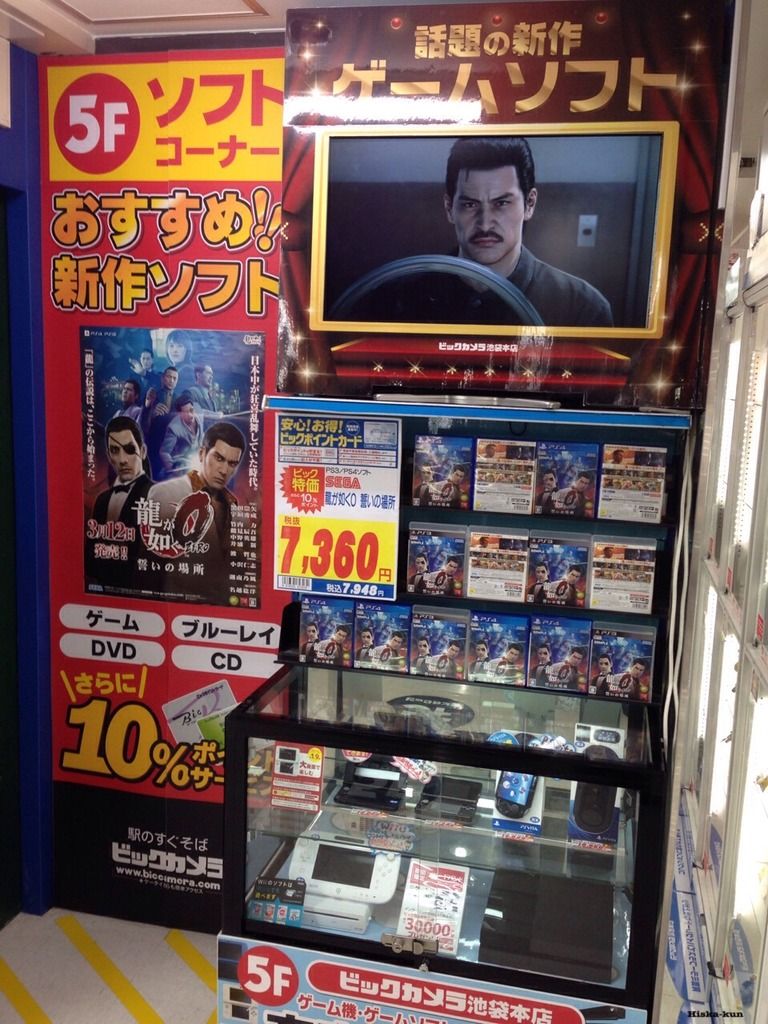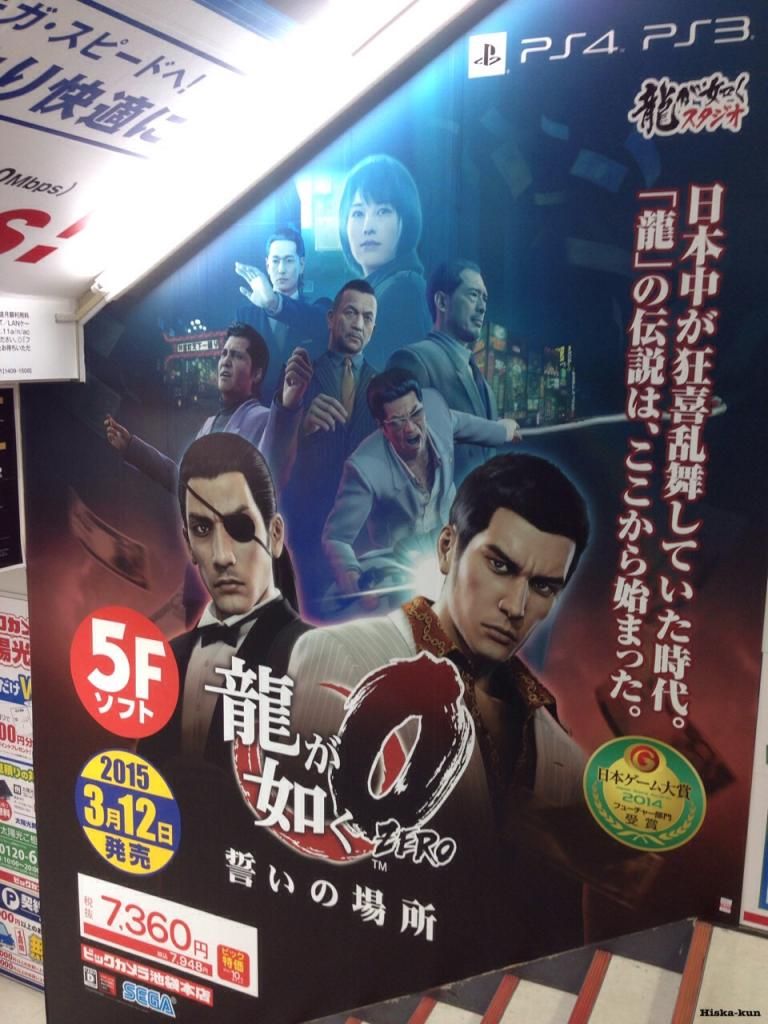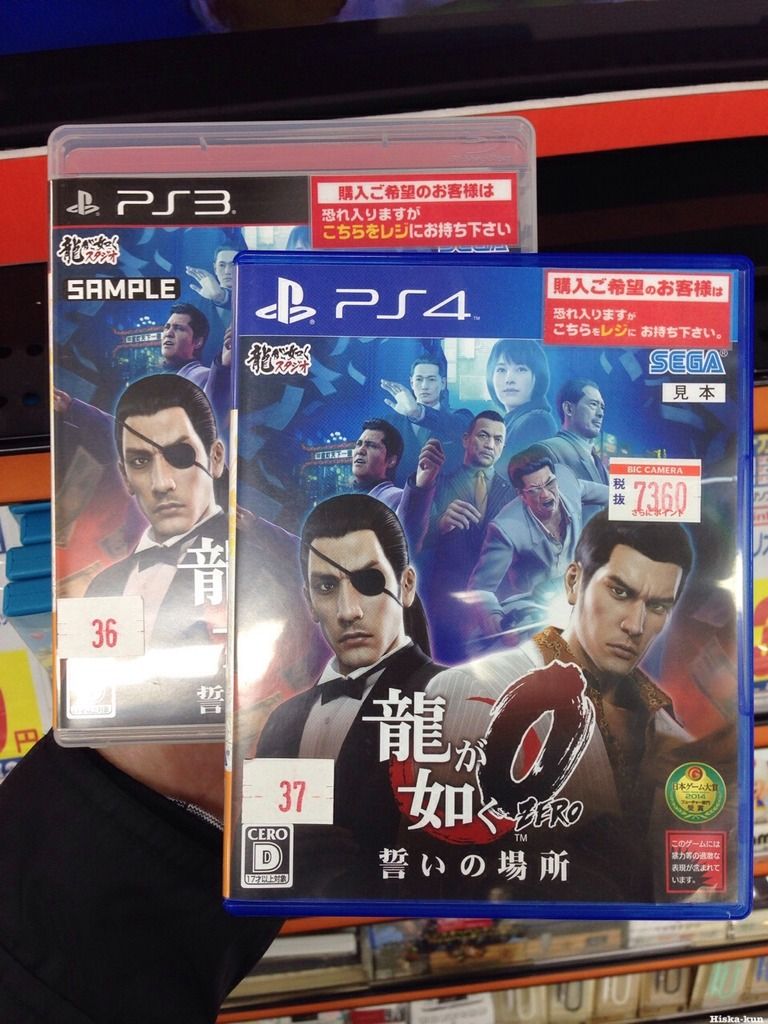 [WIIU] Mario Party 10 # <ETC> (Nintendo) (¥5.616)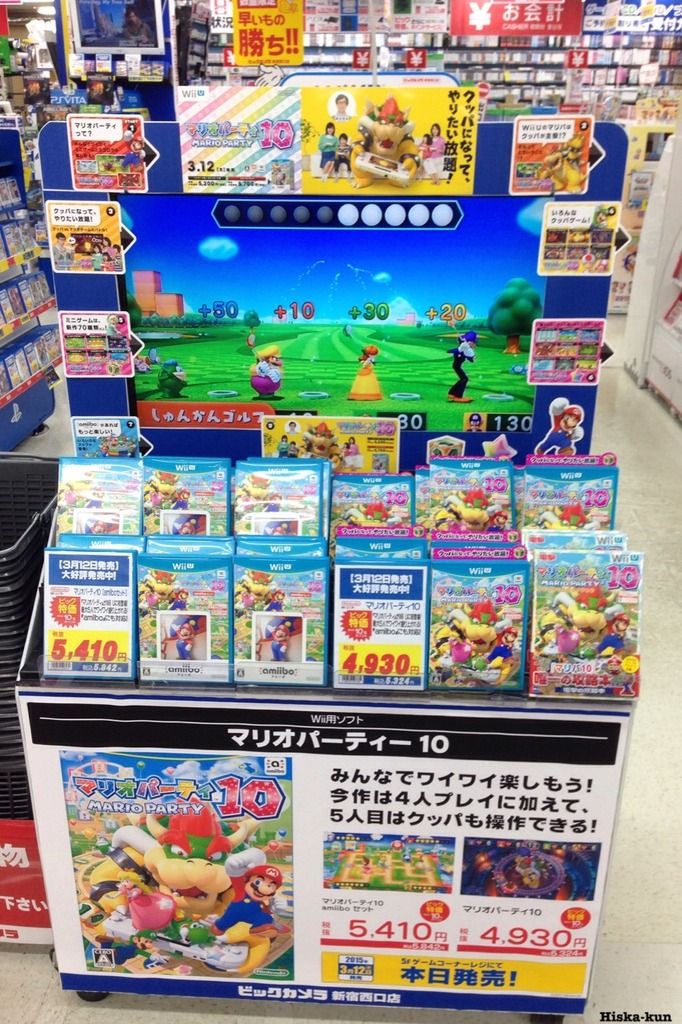 [PSV] Digimon Story: Cyber Sleuth <RPG> (Bandai Namco Games) (¥7.171)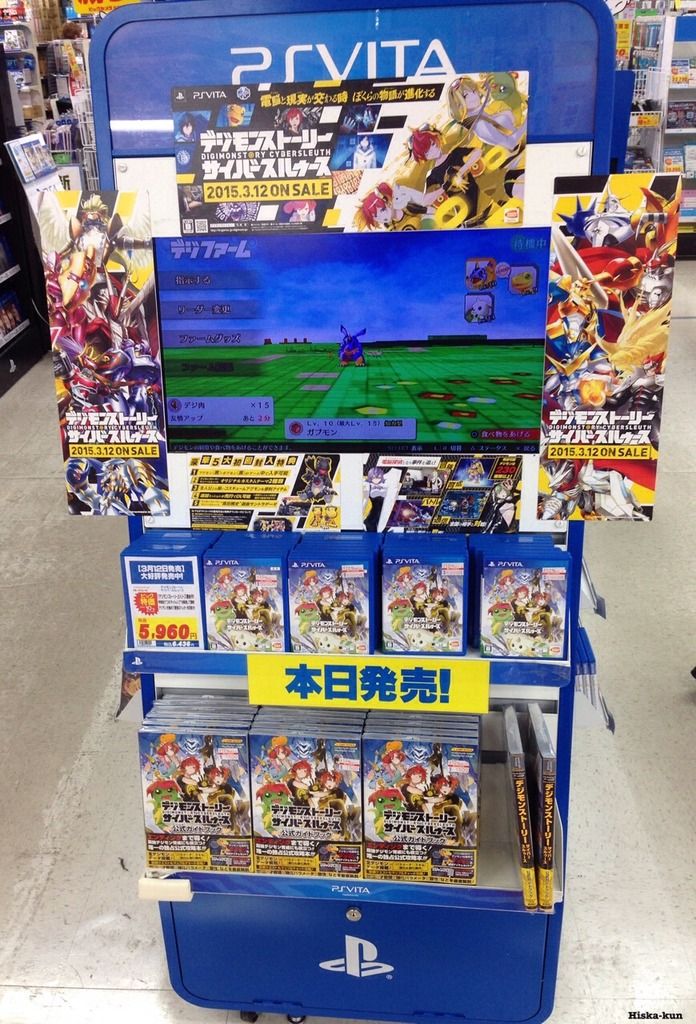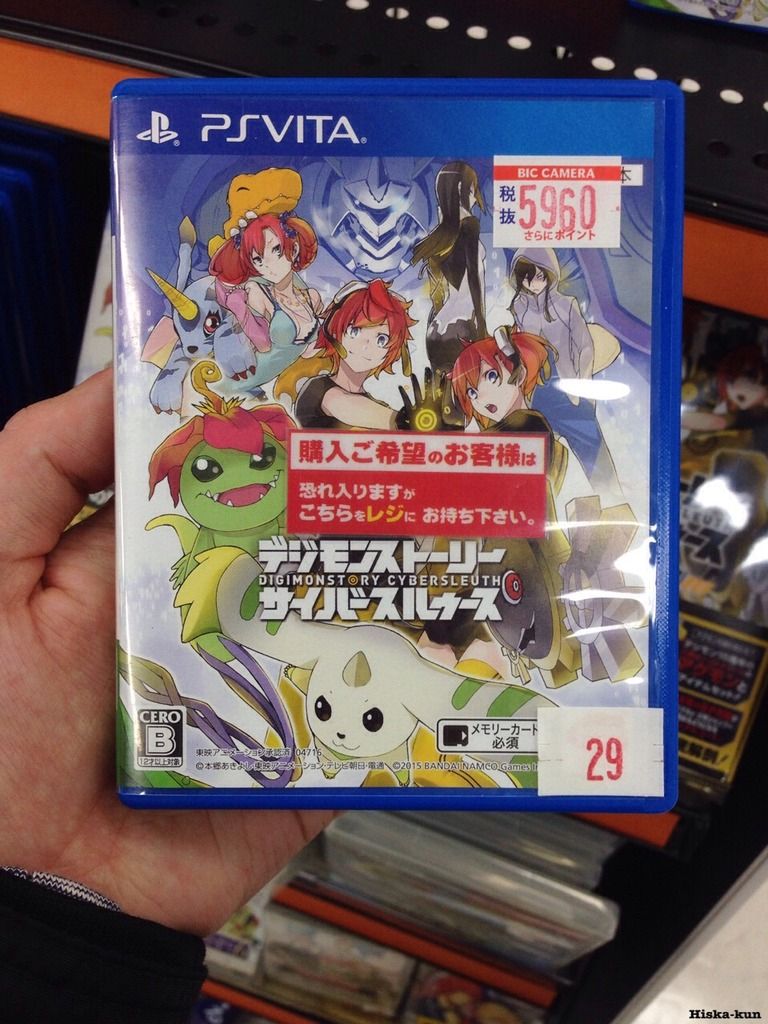 [3DS] Monster Hunter 4 Ultimate (New Nintendo 3DS LL Monster Hunter 4 Ultimate New Hunter Pack) <ACT> (Capcom) (¥25.920)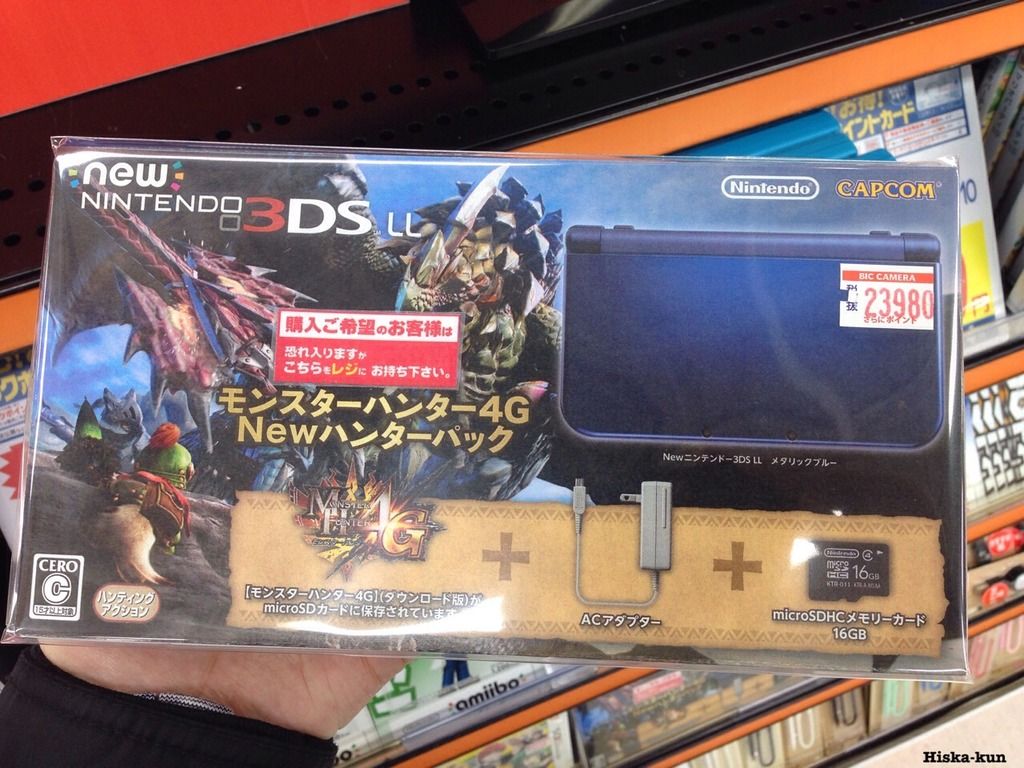 [PS3] [PSV] Winning Post 8 2015 <SLG> (Koei Tecmo) (¥7.776) (¥6.264)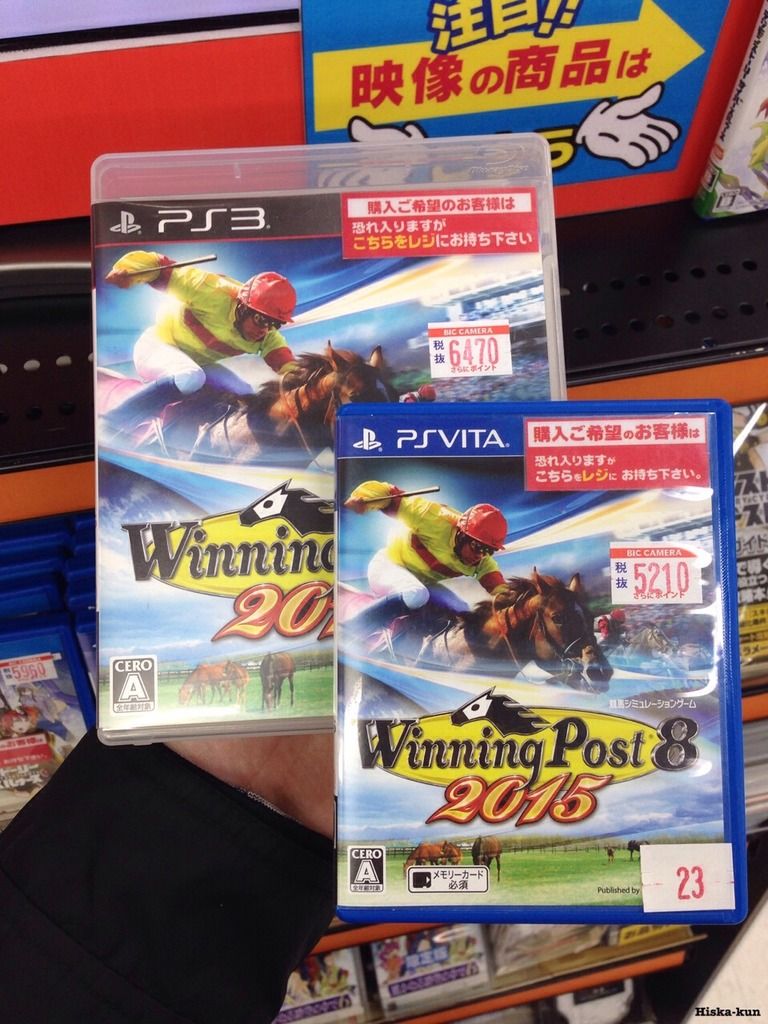 [PSP] Uta no Prince-Sama: All Star After Secret # <ADV> (Broccoli) (¥6.264)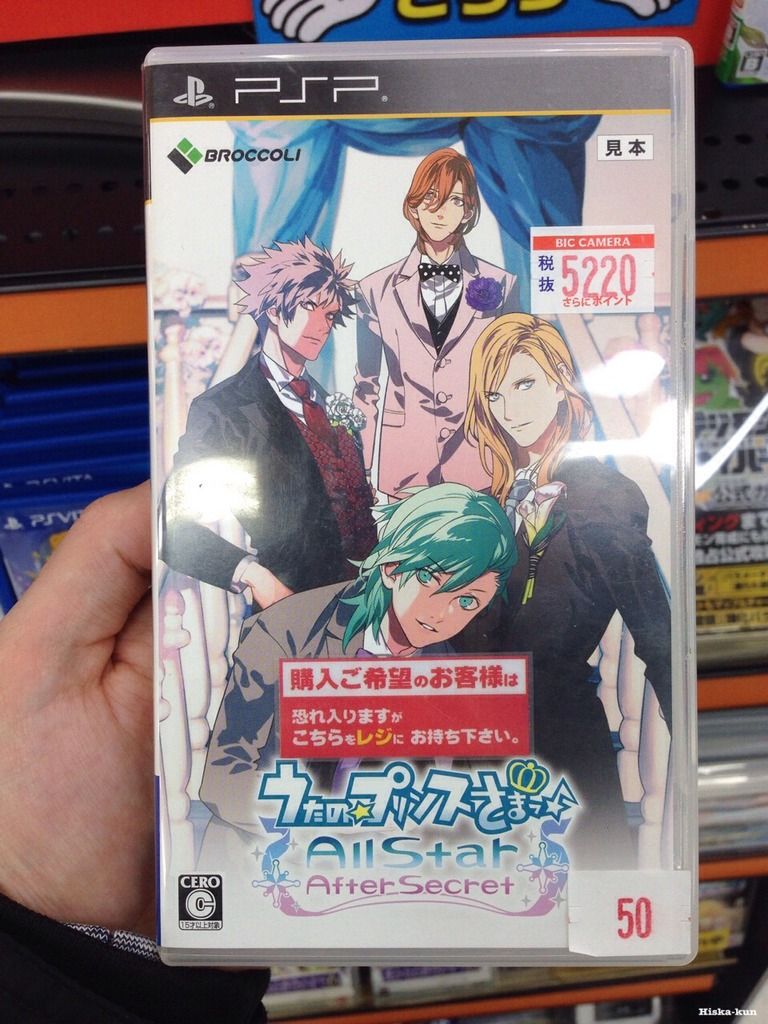 [PSV] Harukanaru Toki no Naka de 6 # <ADV> (Koei Tecmo) (¥7.344)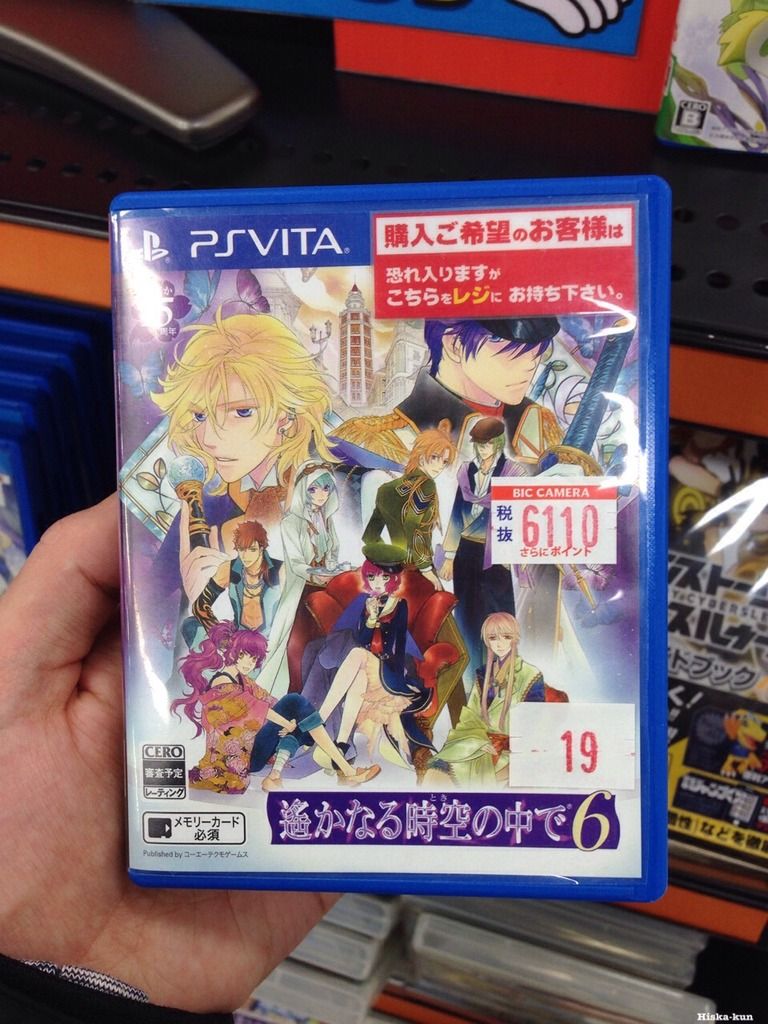 [3DS] Ansatsu Kyoushitsu: Korosensei Daihouimou!! <ACT> (Bandai Namco Games) (¥6.145)
New Amiibos: Super Mario Series