This should be Sombra, the Support Sniper.
"J. Morrison" is Soldier 76 and "G. Reyes" is Reaper.
Source:
https://twitter.com/PlayOverwatch/status/750736158624215040
[ARCHIVE] Communications Records of Ziegler, A. – Overwatch File 00231 – Security Classification: CONFIDENTIAL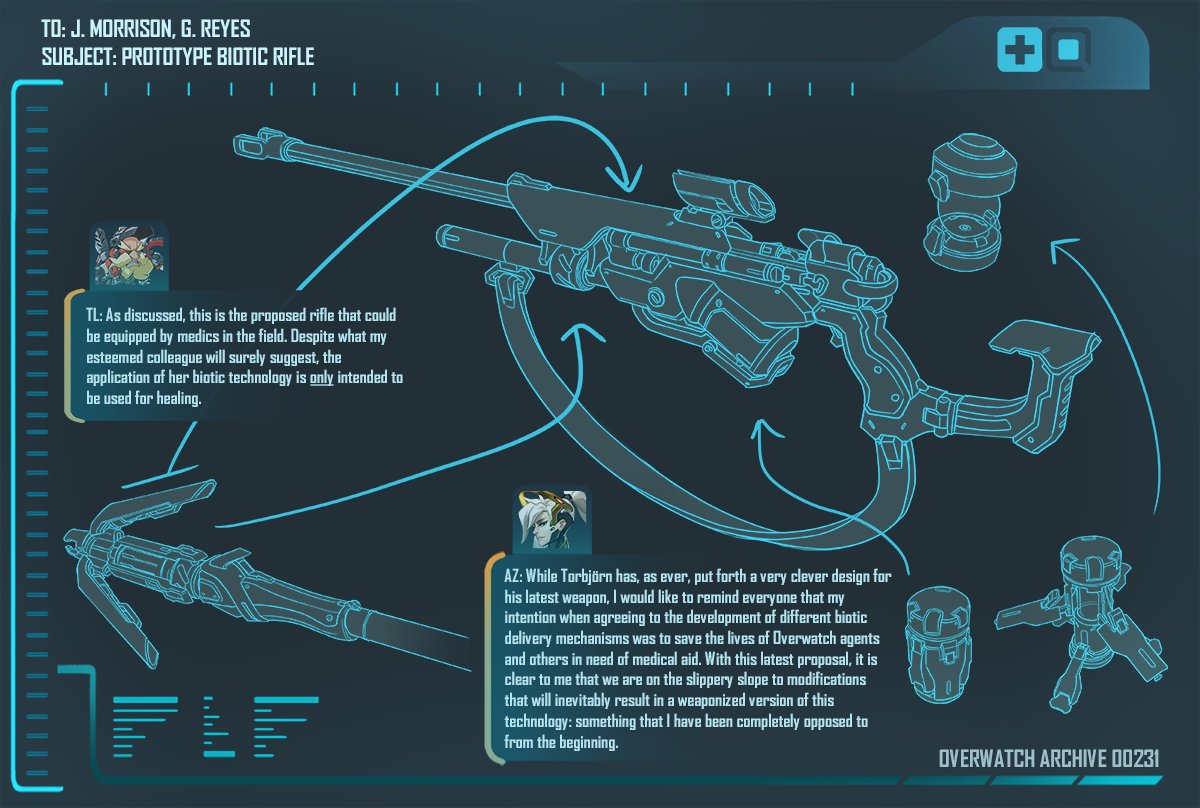 Short recap of the previous thread (viewable here
http://www.neogaf.com/forum/showthread.php?t=1221385):
Eurogamer: Whilst we're talking new heroes, how did you find it when people started speculating that a new hero, called Sombra, was about to be revealed around the time of your last animated short? Was that strange, from your perspective?
Jeff Kaplan:
No, it was not strange. We have put a lot of hints, all over the game and out of the game, so I would say it's about time that people are concerned with who Sombra is.
I hope they keep researching more and find more hints that are out there.
http://www.eurogamer.net/articles/2016-06-07-overwatch-blizzard-answers-the-big-questions
The popular guess is that she's Pharah's mother, Ana Amari, seen below:
The Brazilian version is also mailed to Ana Amari: