Oculus Quest is coming out today May 21st 2019
Oculus Quest is no longer available. Experience next-level gaming in VR with our other headsets like Oculus Quest 2 and Oculus Rift S.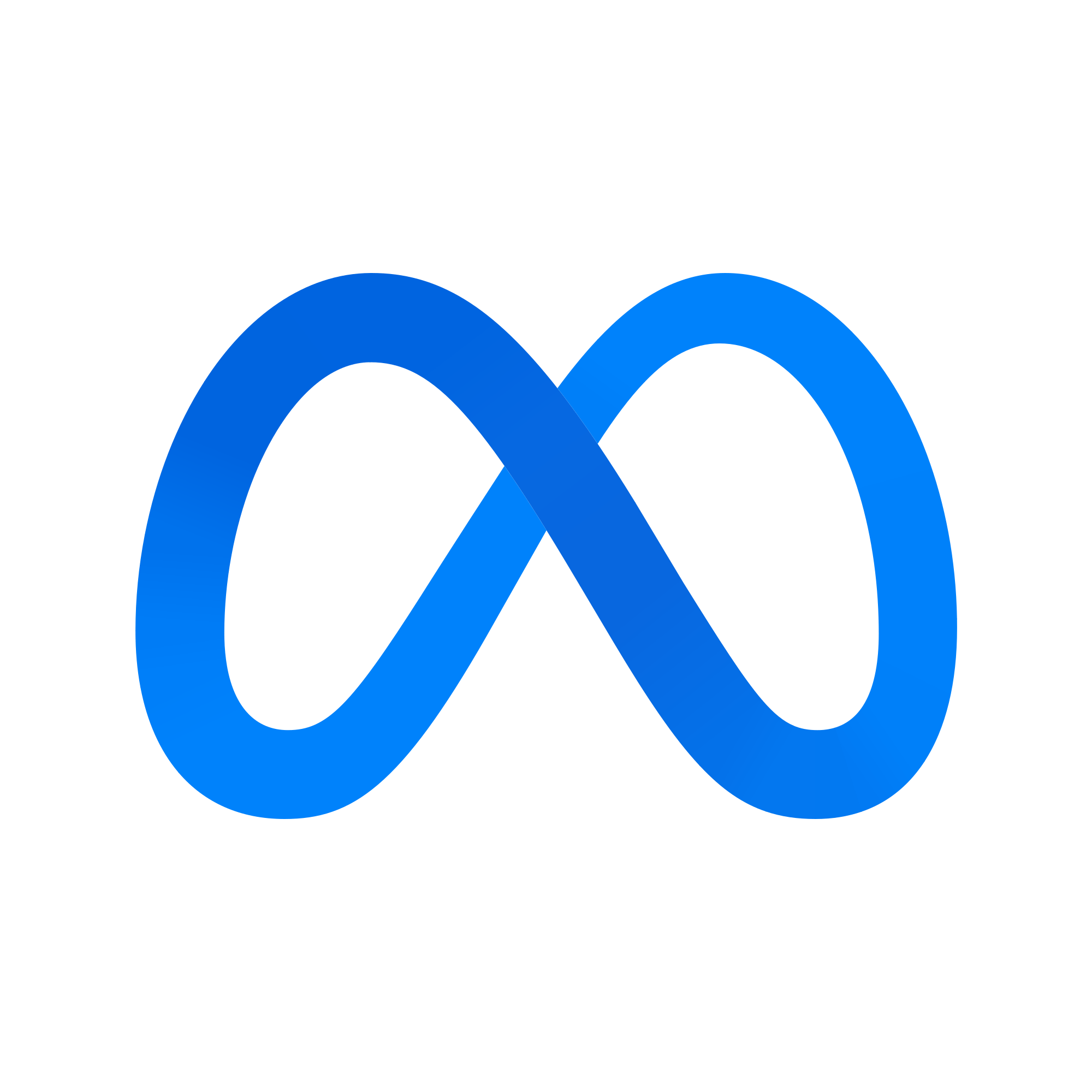 www.oculus.com
Anyone buying it? I preordered from amazon and should get it Today. I'm planning to buy SuperHots and Robo Recall.